BOO-UAU 1.75" Glow-in-the-Dark Ghost Limited Edition v. 2 Enamel Pin!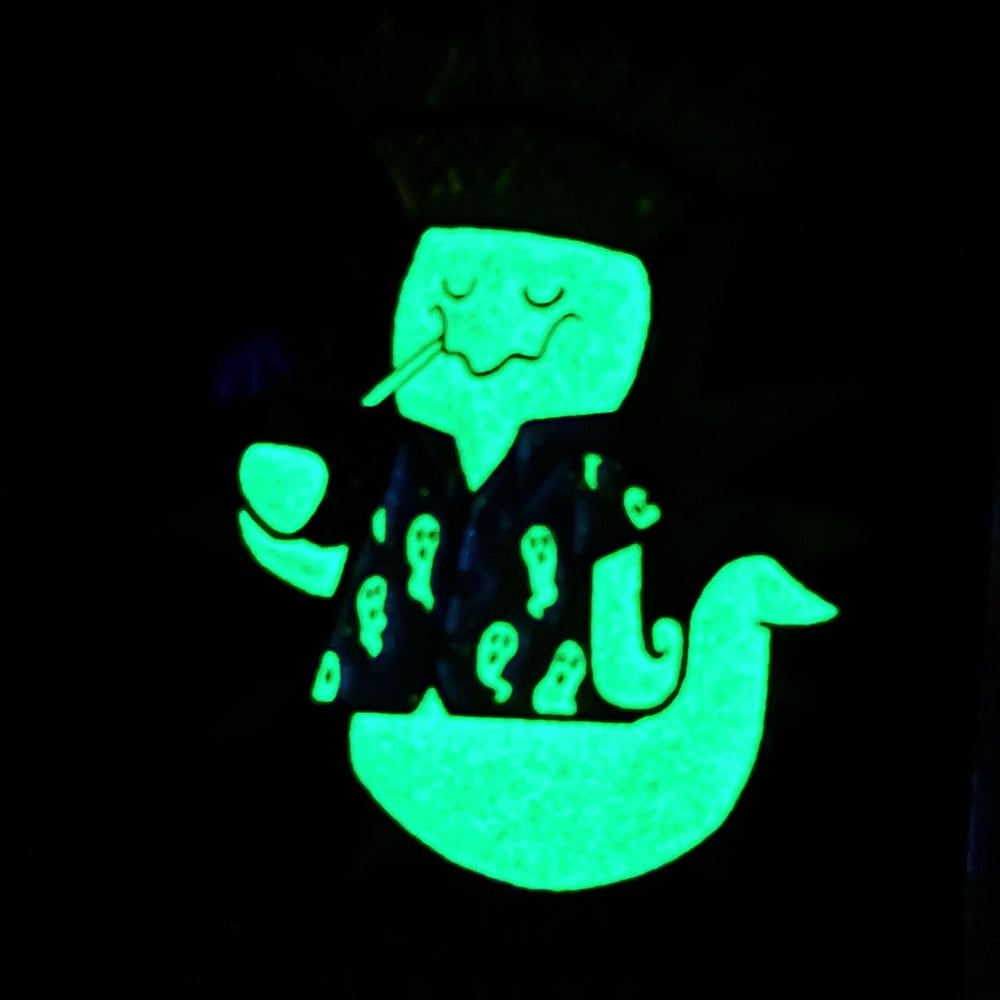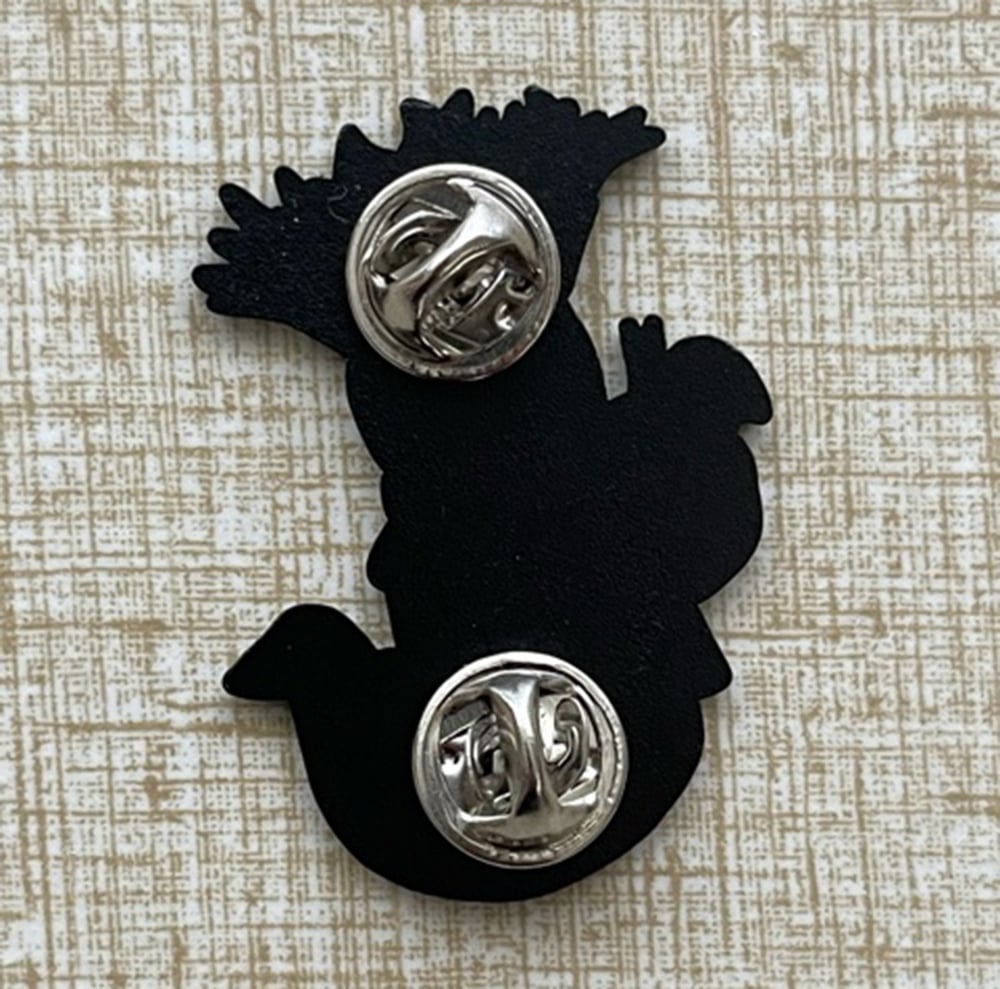 Even though fall is prime season for all ghosts, goblins and things that go bump in the night, our brand new little enamel pin pal BOO-UAU isn't quite ready to give up on those tropical summer vibes...
Spooky Aloha shirt on his back, tropical cocktail in hand, (and after a quick wardrobe change for this version 2 colorway) Boo-uau is ready to head to the Spooky-Lau with all the other graveyard ghouls for one last creepy Tiki fling.
These 1.75" enamel pins glow in the dark, and have a secure double-clasp closure to make sure you don't lose your newest ghostly buddy.
Designed by Pete Klockau at The Black Lagoon Room