Bryant's Cocktail Lounge Milwaukee 2023 Tom & Jerry 11oz Enamel Ceramic Mug!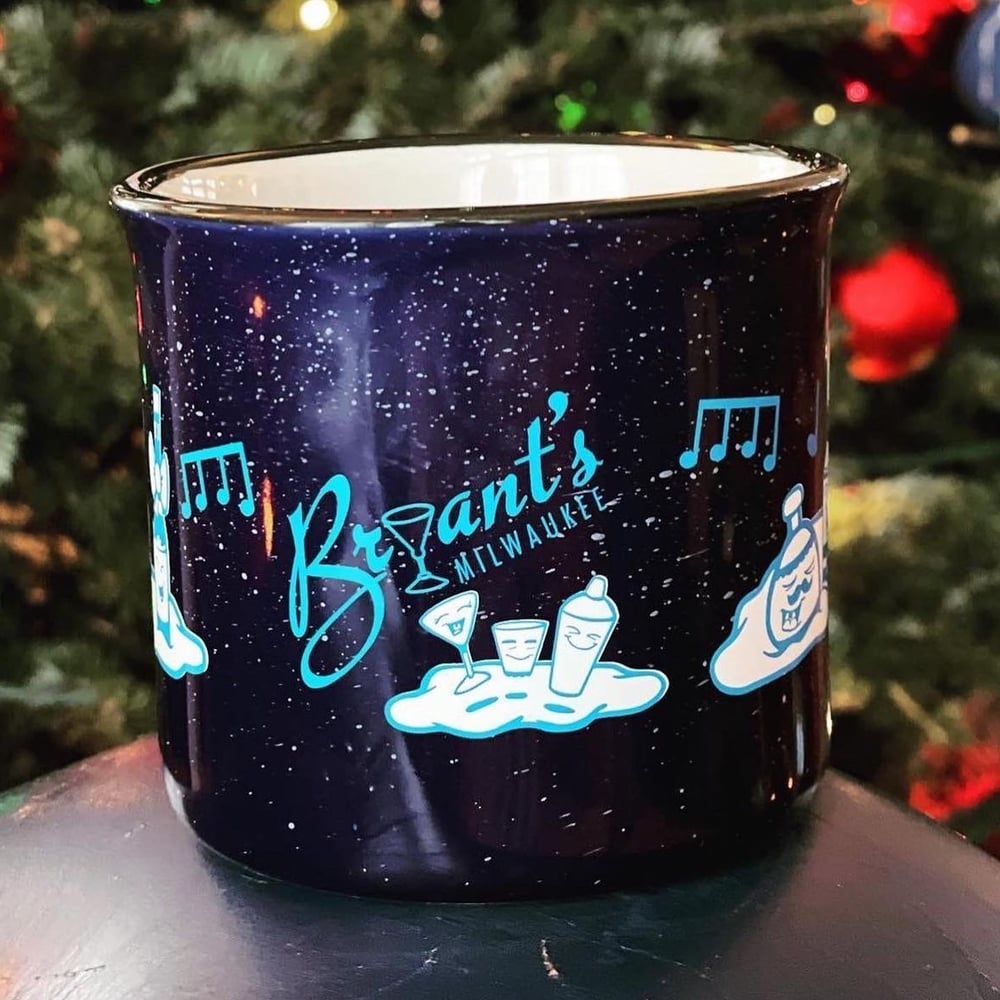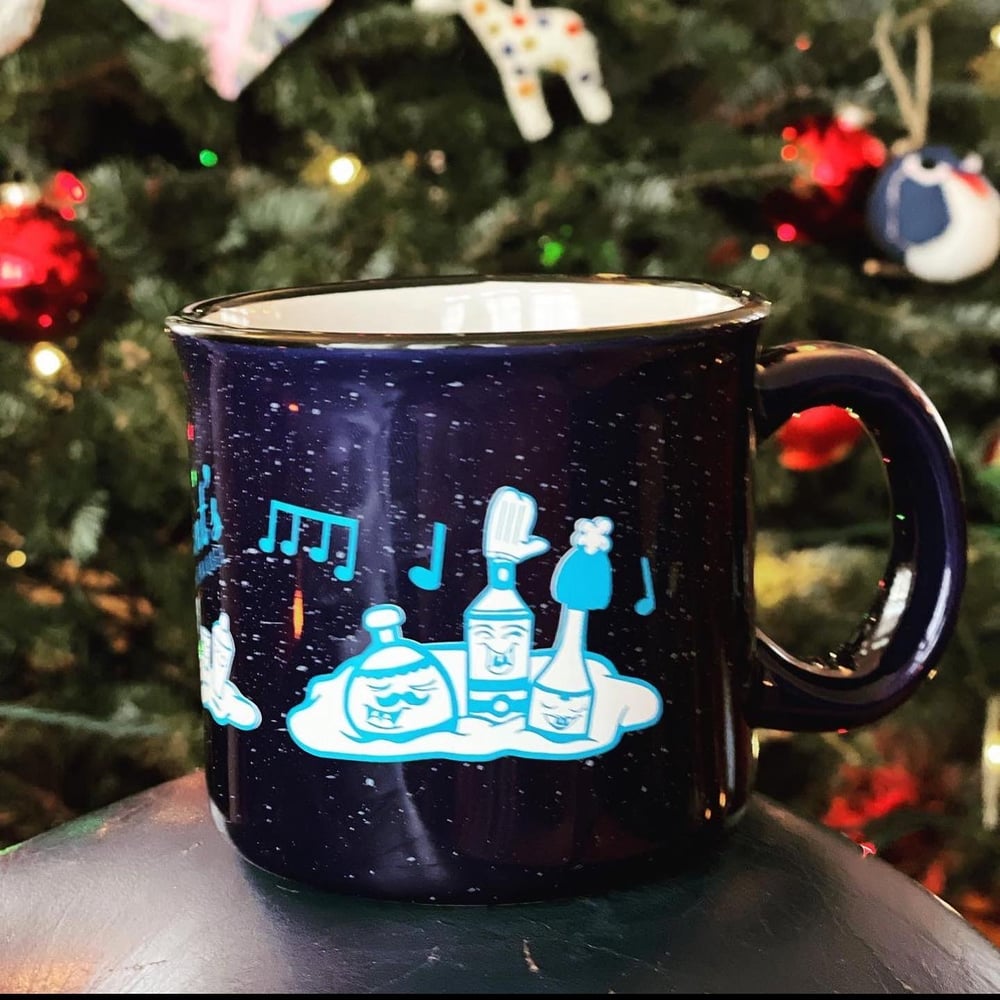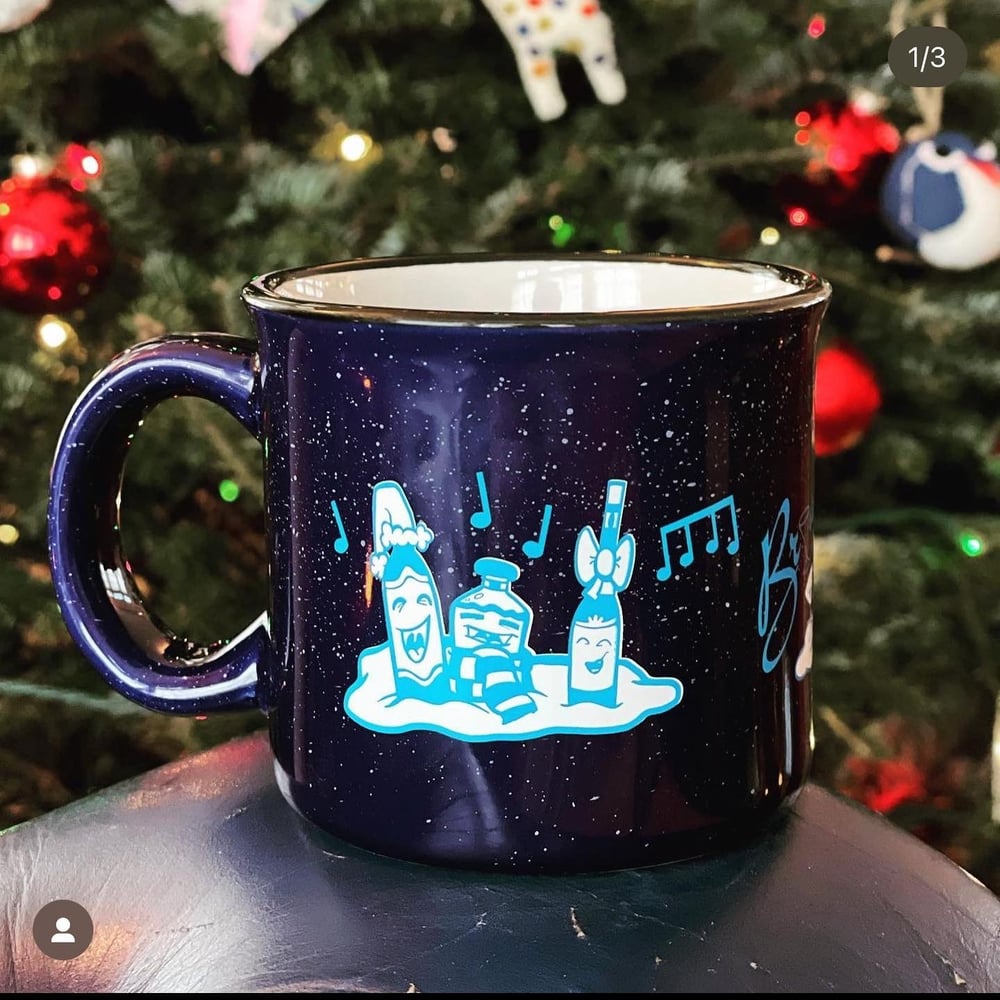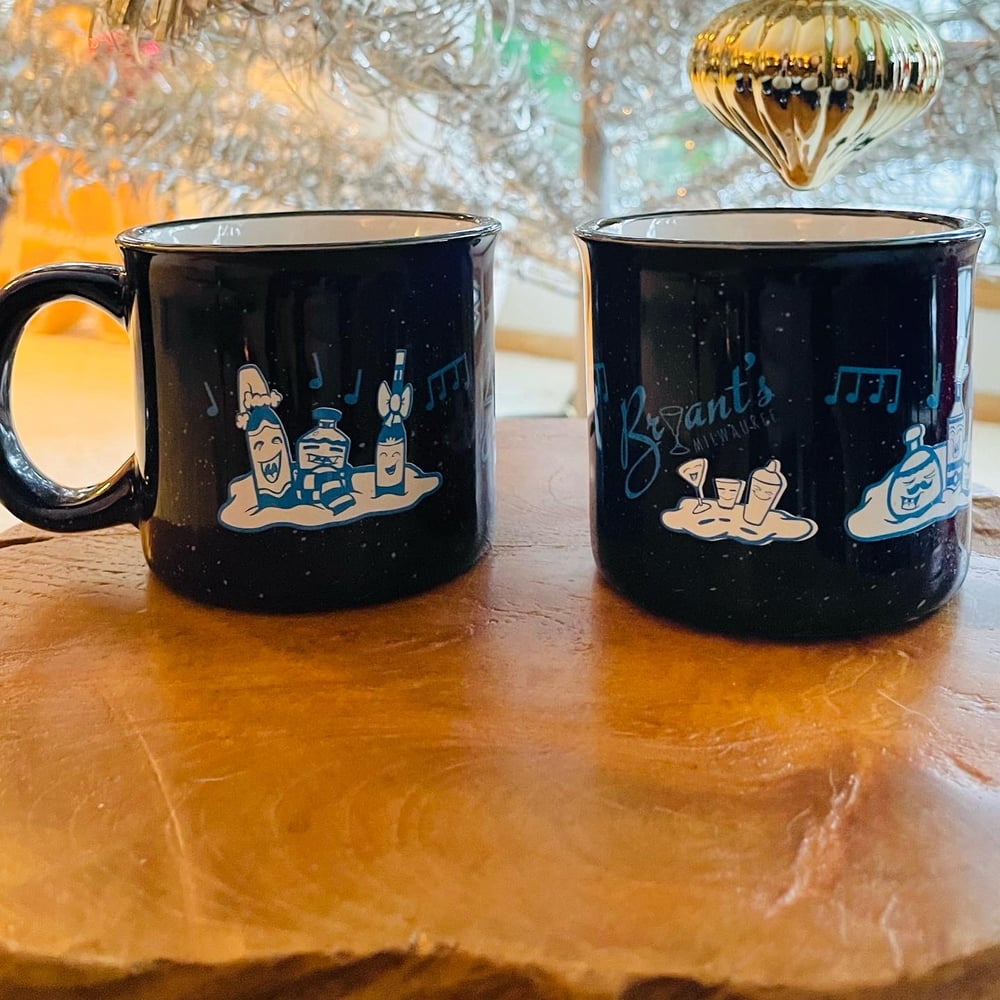 Here's our new 2023 design for the always-anticipated seasonal holiday tradition, the Tom & Jerry Room at Bryant's Cocktail Lounge in Milwaukee, WI!
These hefty enamel ceramic mugs hold 11 oz of your preferred hot drink and feature full wrap graphics of a whole squad of caroling holiday spirits... the drinkable kind!
These are only produced once a year, and are only available here and at the bar (during the holiday season)
Grab one, whip up a hot buttered rum, and let the winter season wash over ya in the coziest dang way possible!