DONN IS MY CO-PILOT Don the Beachcomber 1.75" Soft Enamel Pin!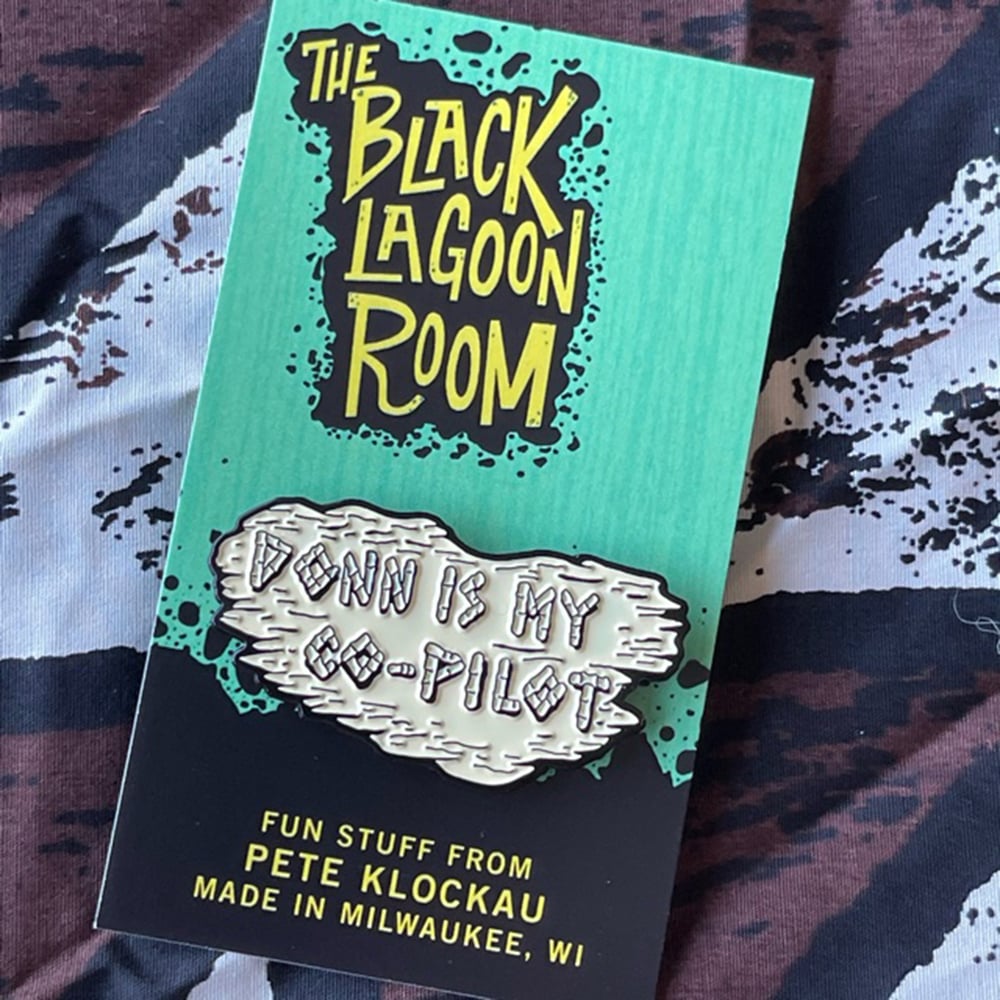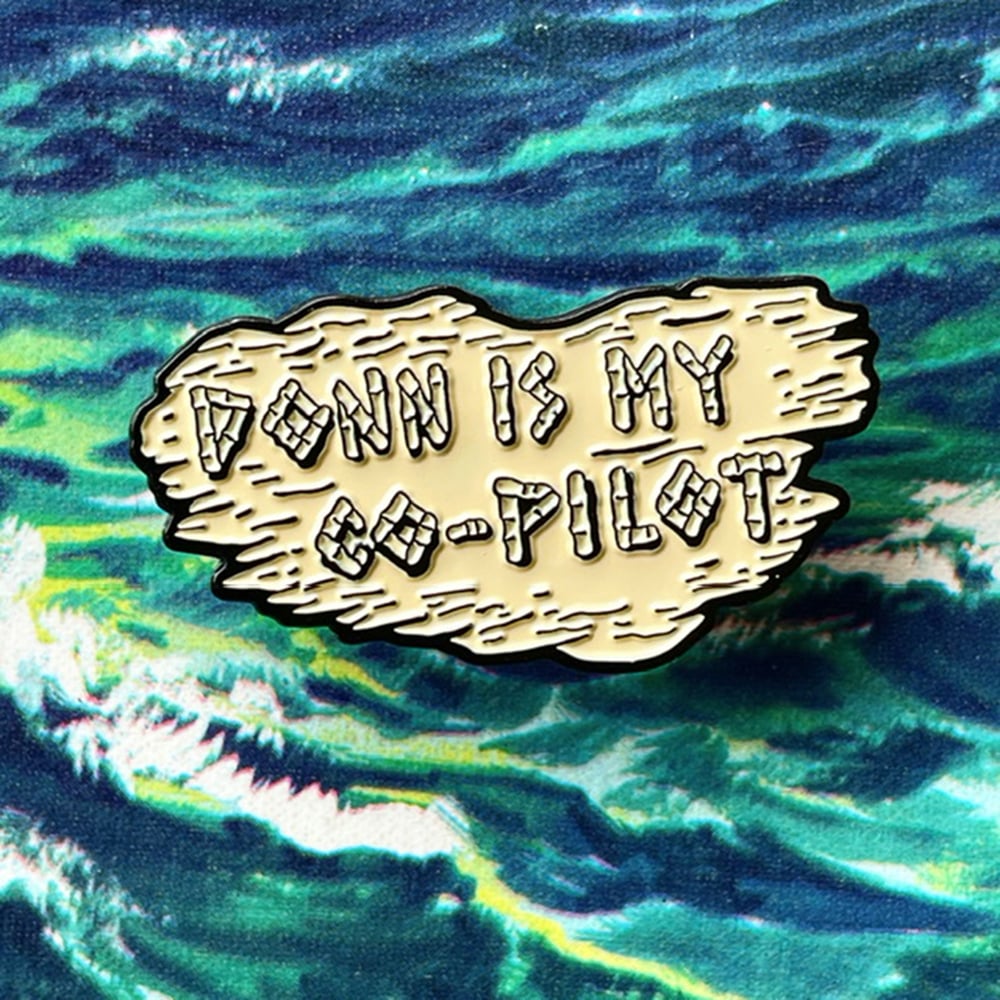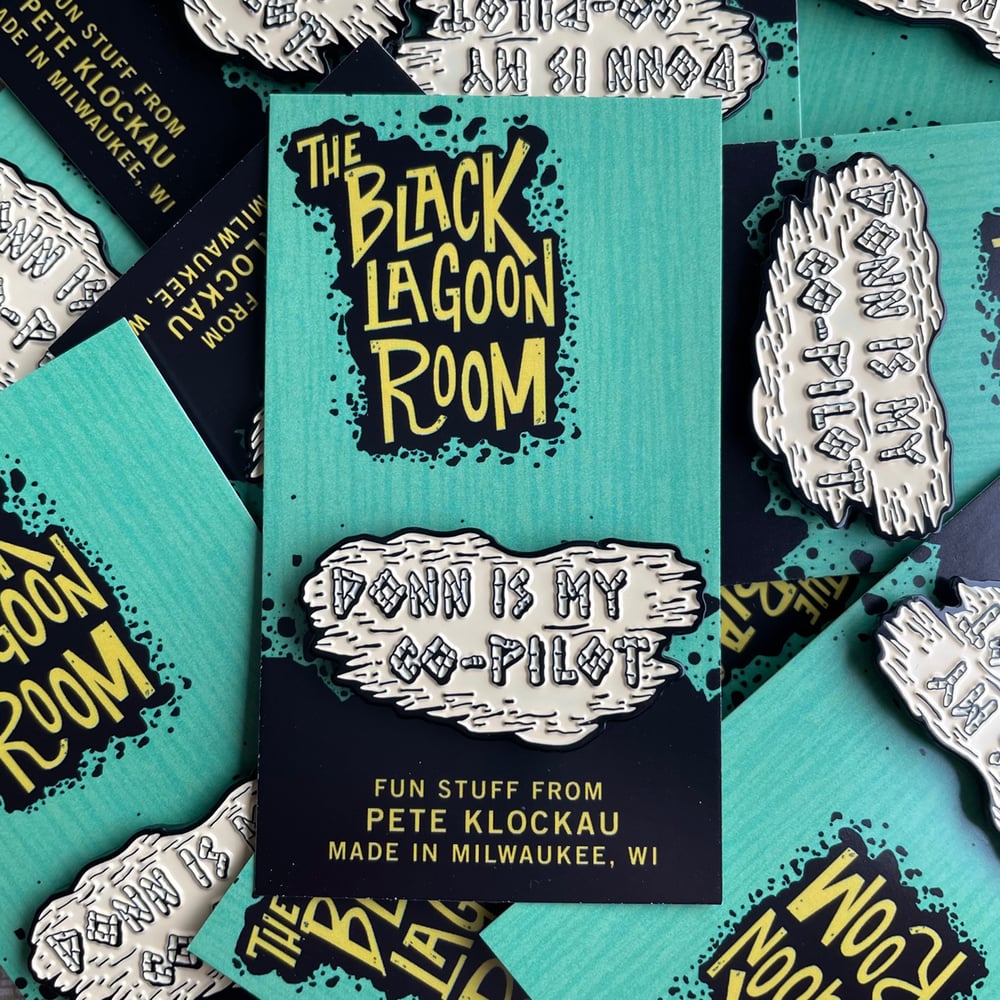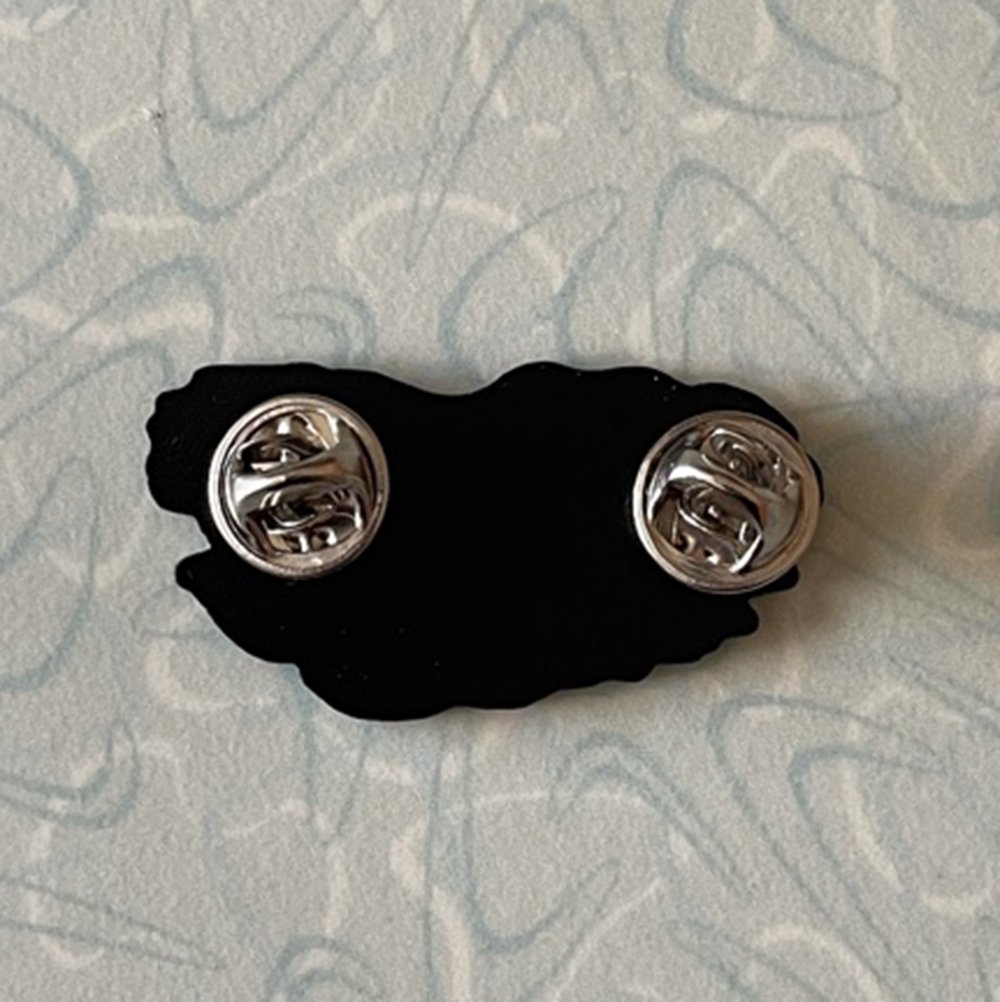 Our popular "Donn is My Co-Pilot" logo is now available in 1.75" soft enamel pin form!
It's tough to navigate your way through this life... but who better to help get ya where you need to go than "Host to Diplomat and Beachcomber, Prince and Pirate," Don the Beachcomber!
Not only did Donn Beach invent the modern concept of a Tiki bar (and Tiki drinks as we now know them) but he was one of the few pillars of cocktail history who made it so you could drink out of a ceramic version of his head.
I dunno about you, but when I'm craving a "Rhum Rhapsody," Donn is *MY* co-pilot...
So pour yourself a nice aged rum and let the spirit of Mr. Beach take the wheel for awhile.
Designed by Pete Klockau at The Black Lagoon Room