DRAC'S BLOODY MARY Limited Edition 2" Soft Enamel Pin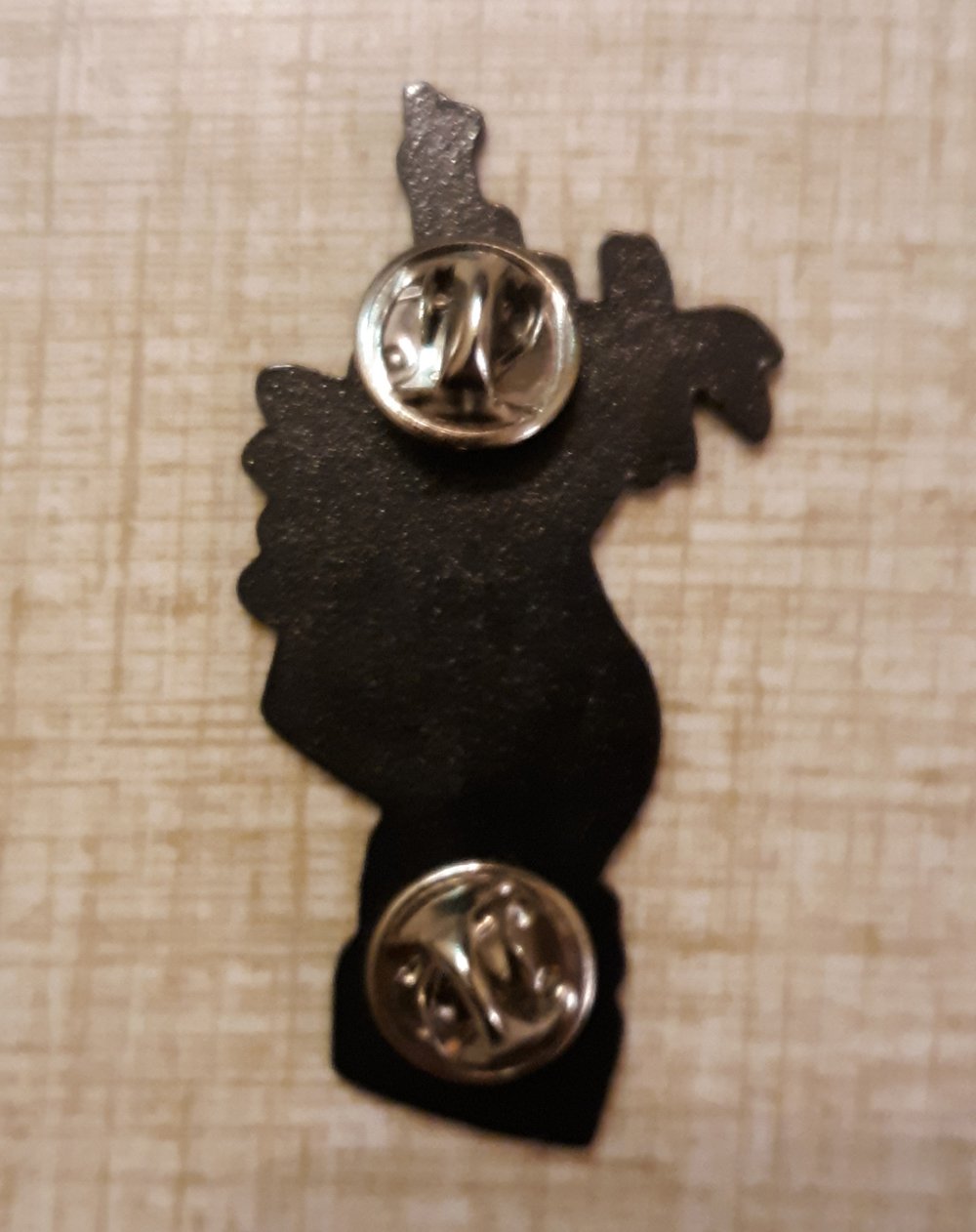 Sometimes our man Drac rises out of his coffin at sunset and feels a little off after all that blood he drank the night before... There's only one thing to get 'im back on the tracks and stalking his prey by night - a Bloody Mary!
Our Drac's Bloody Mary 2" full color soft enamel pin is limited to just 100 in this colorway and is the perfect addition to your other Thirsty Monsters pins!
Designed by Pete Klockau at The Black Lagoon Room