Glassworks Coffee ROAST IN PEACE 1.75" Zombie Hand Limited Edition Enamel Pin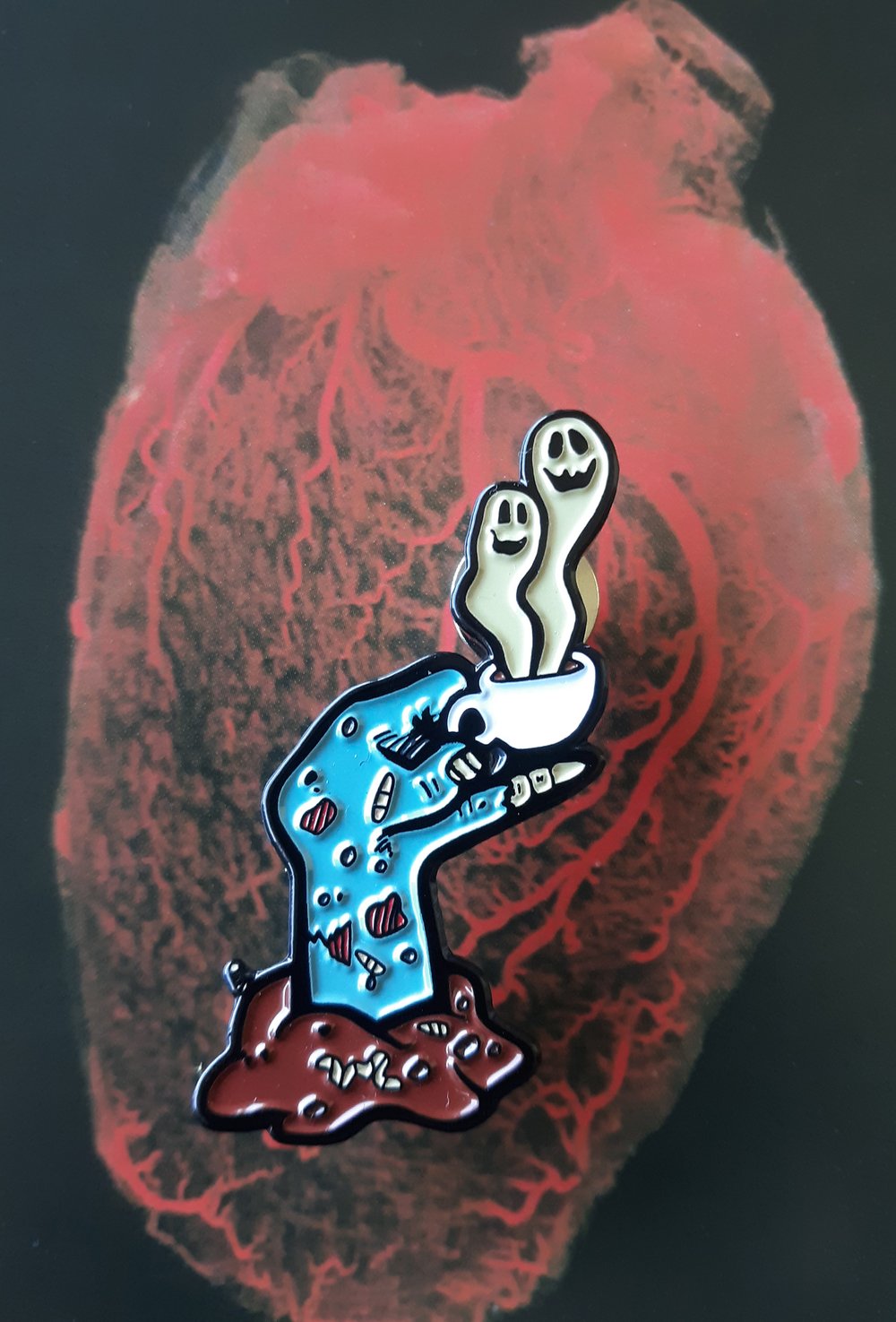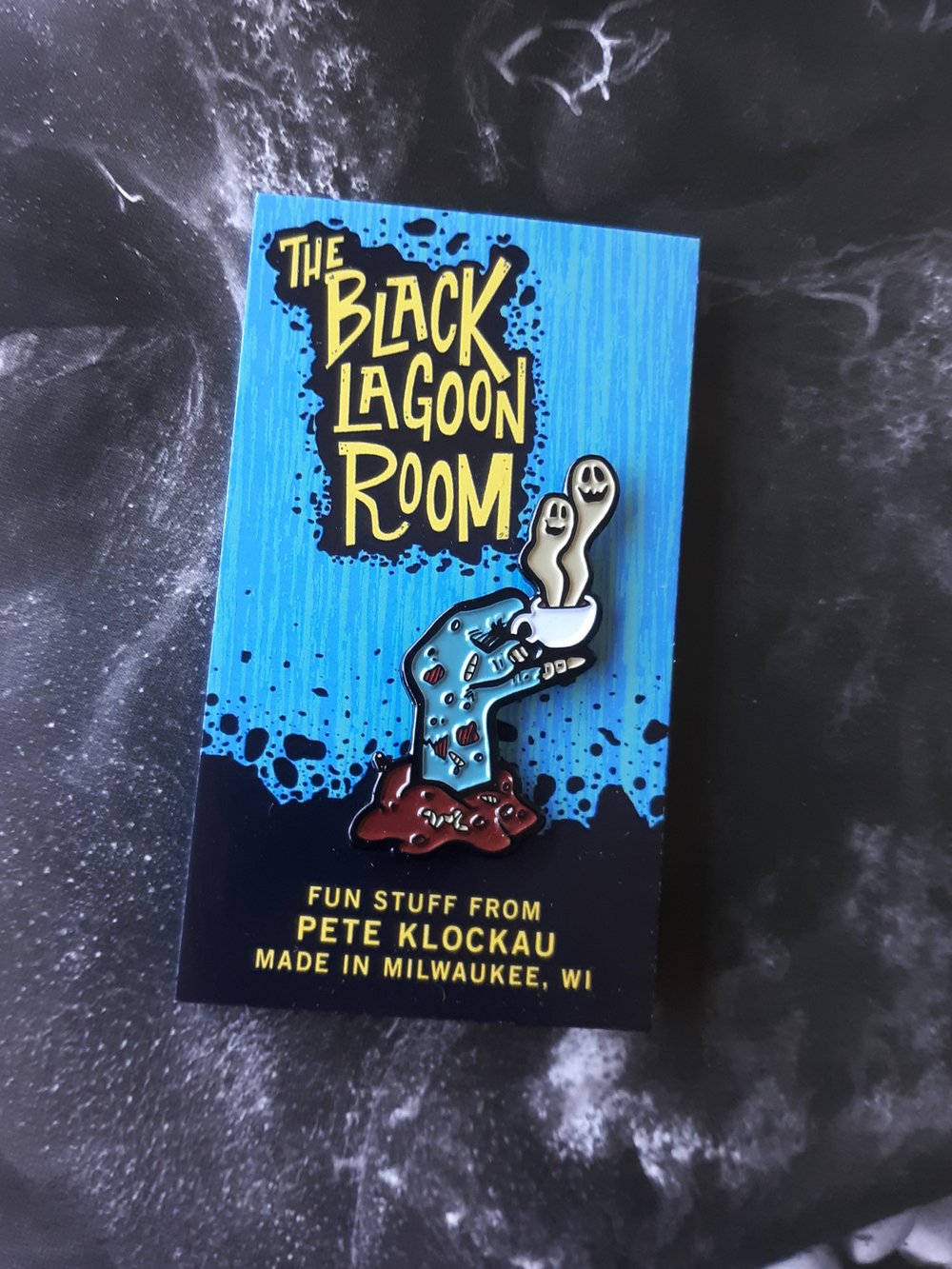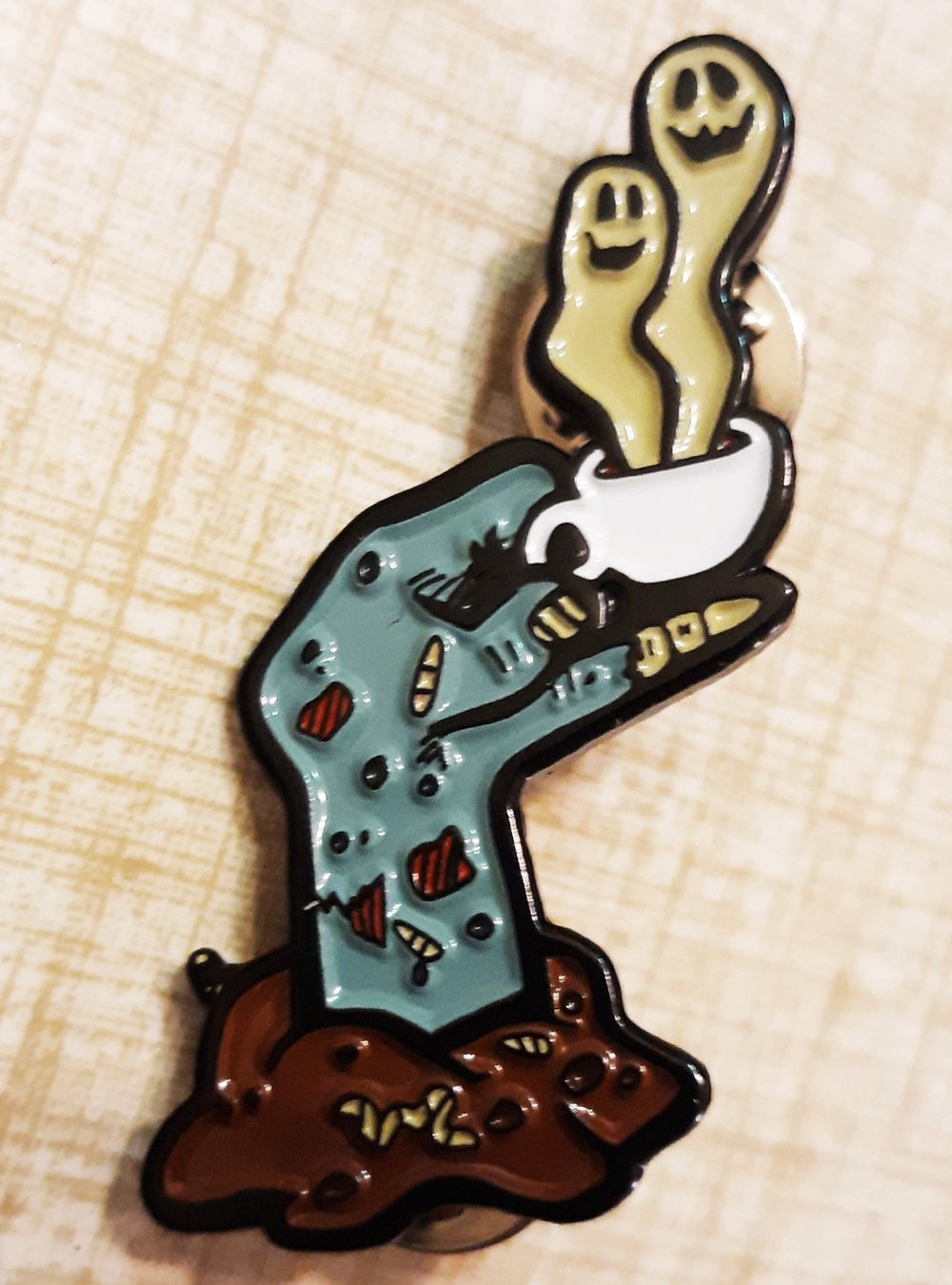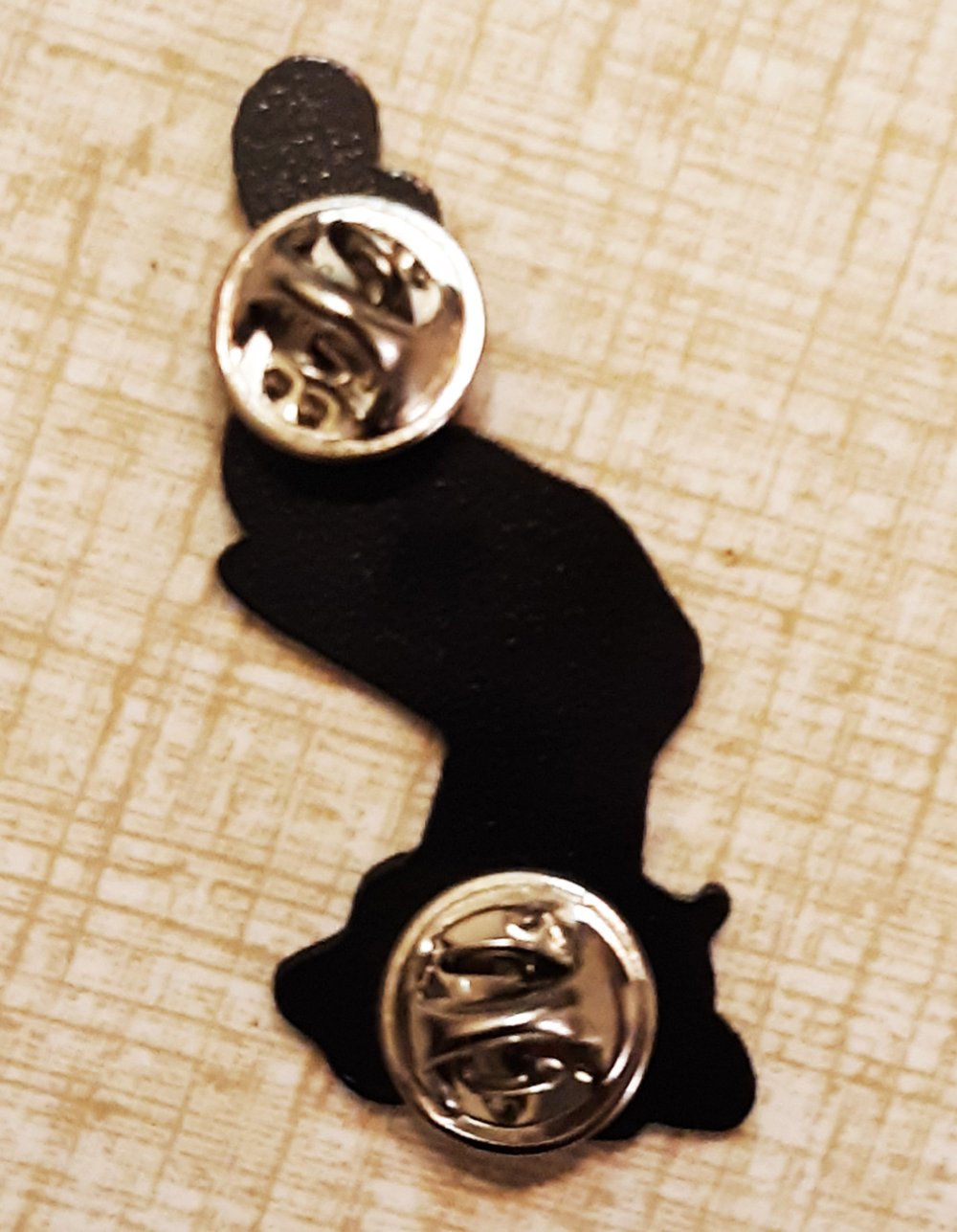 If you feel like you've been dead for awhile, you might find ya need some EXTRA good coffee to give ya the kick in the pants you need to punch up through the ground and return to your place stalking the earth as an unholy creature of the undead...
Released in conjunction with our forever monster buddies at Glassworks Coffee in Chicago, here's our ROAST WITH THE MOST 1.75" Soft enamel pin!
Limited edition, double-clasp closure for extra security. Features an early rising zombie hand clutching an invigorating cuppa joe with two cute lil' ghosties rising from it.
Perfect for yer Pumpkin Spice whatsit around the hallowed Halloween season, or for any warm beverage any time.
Designed by Pete Klockau at the Black Lagoon Room