HOME BAR HOMBRE 5" Embroidered Iron/Sew-On Biker Style Patch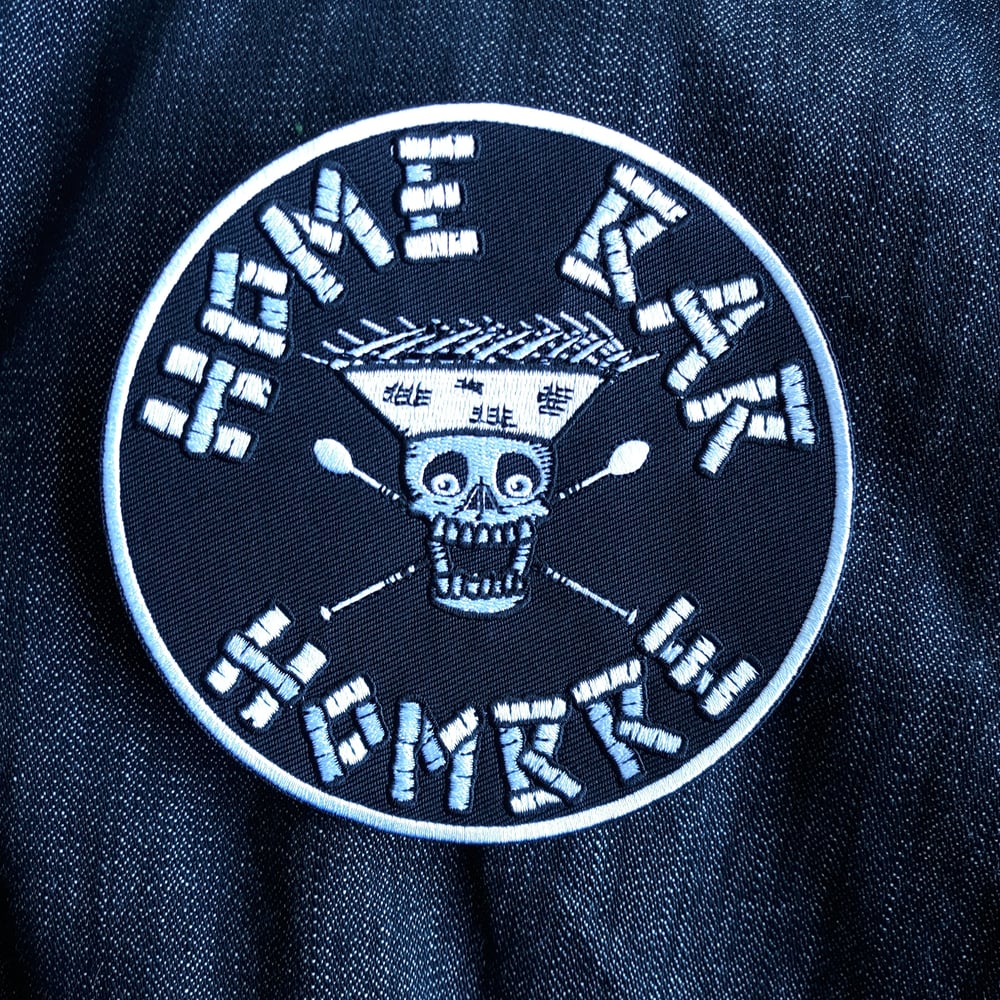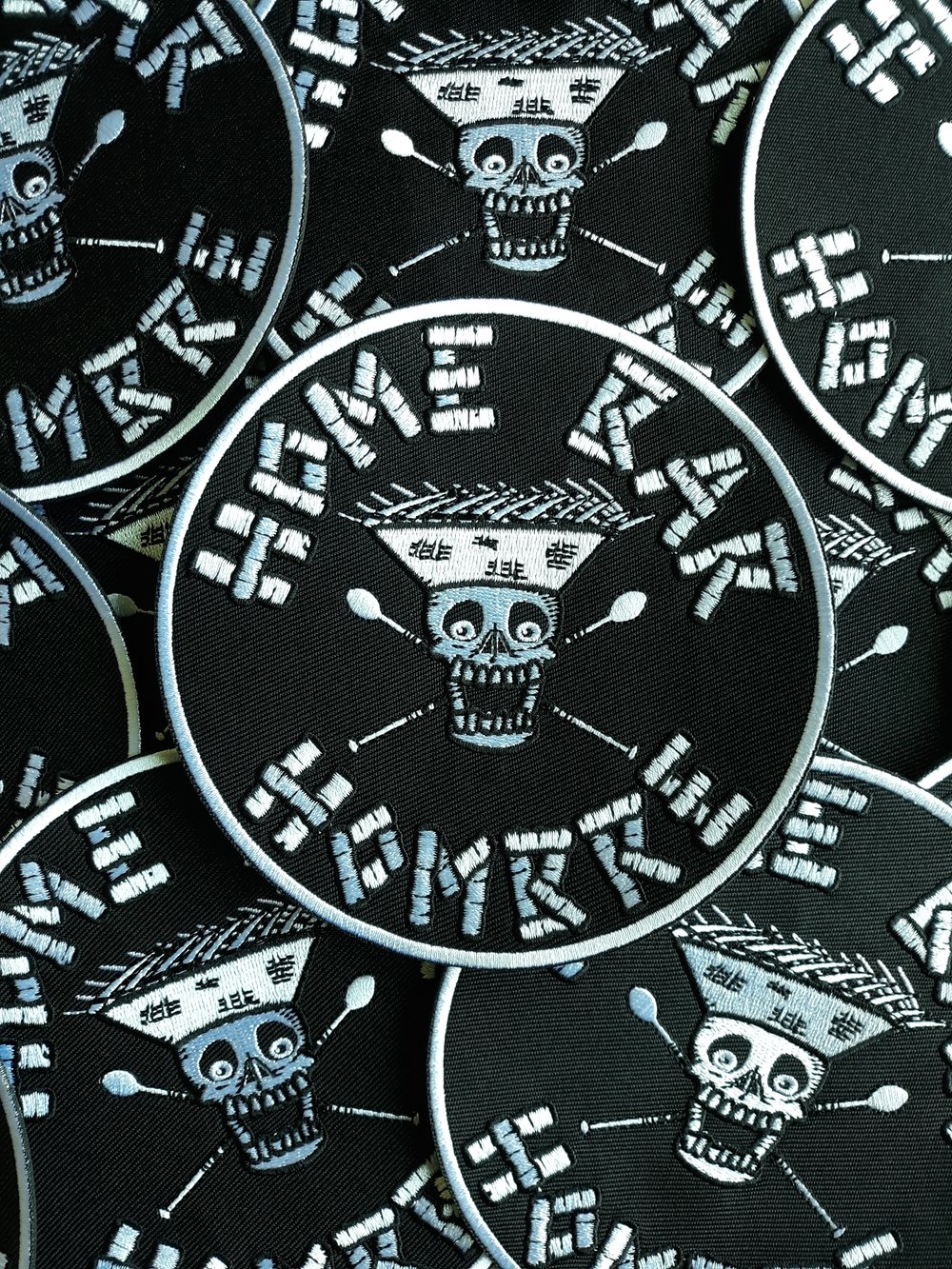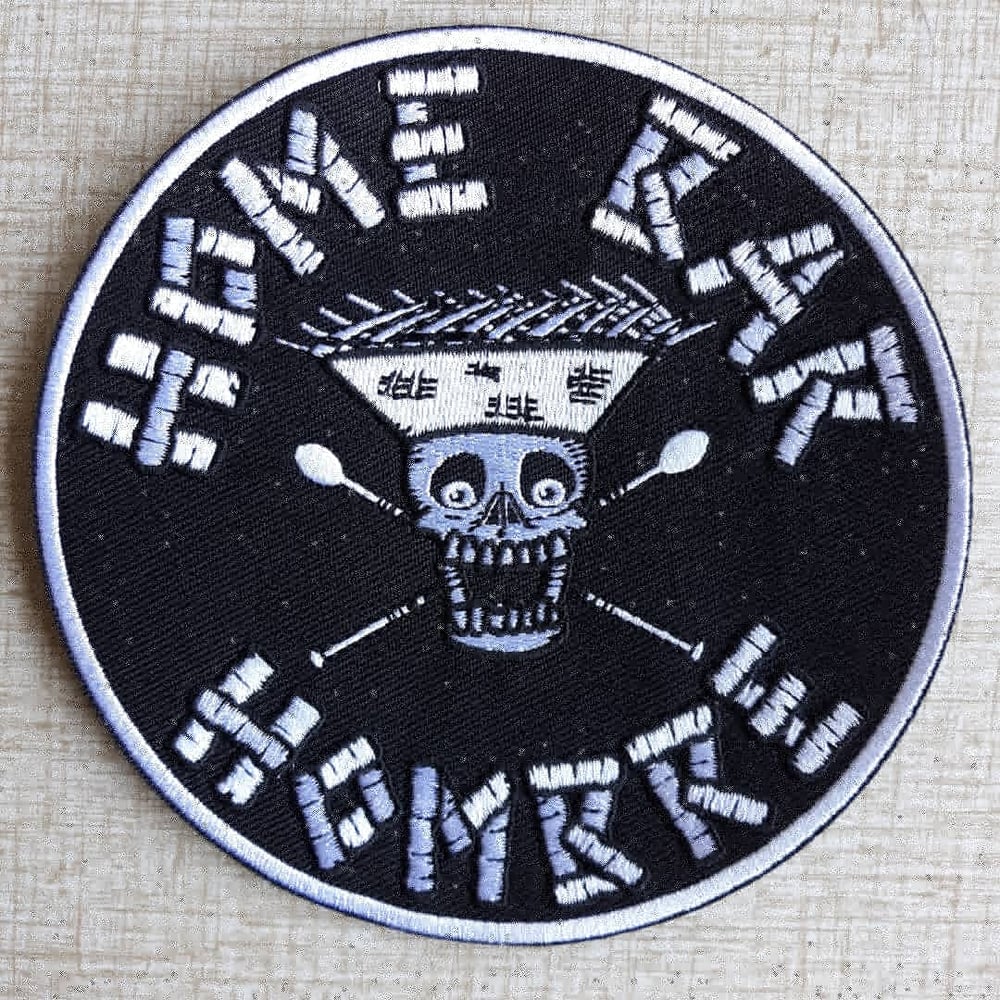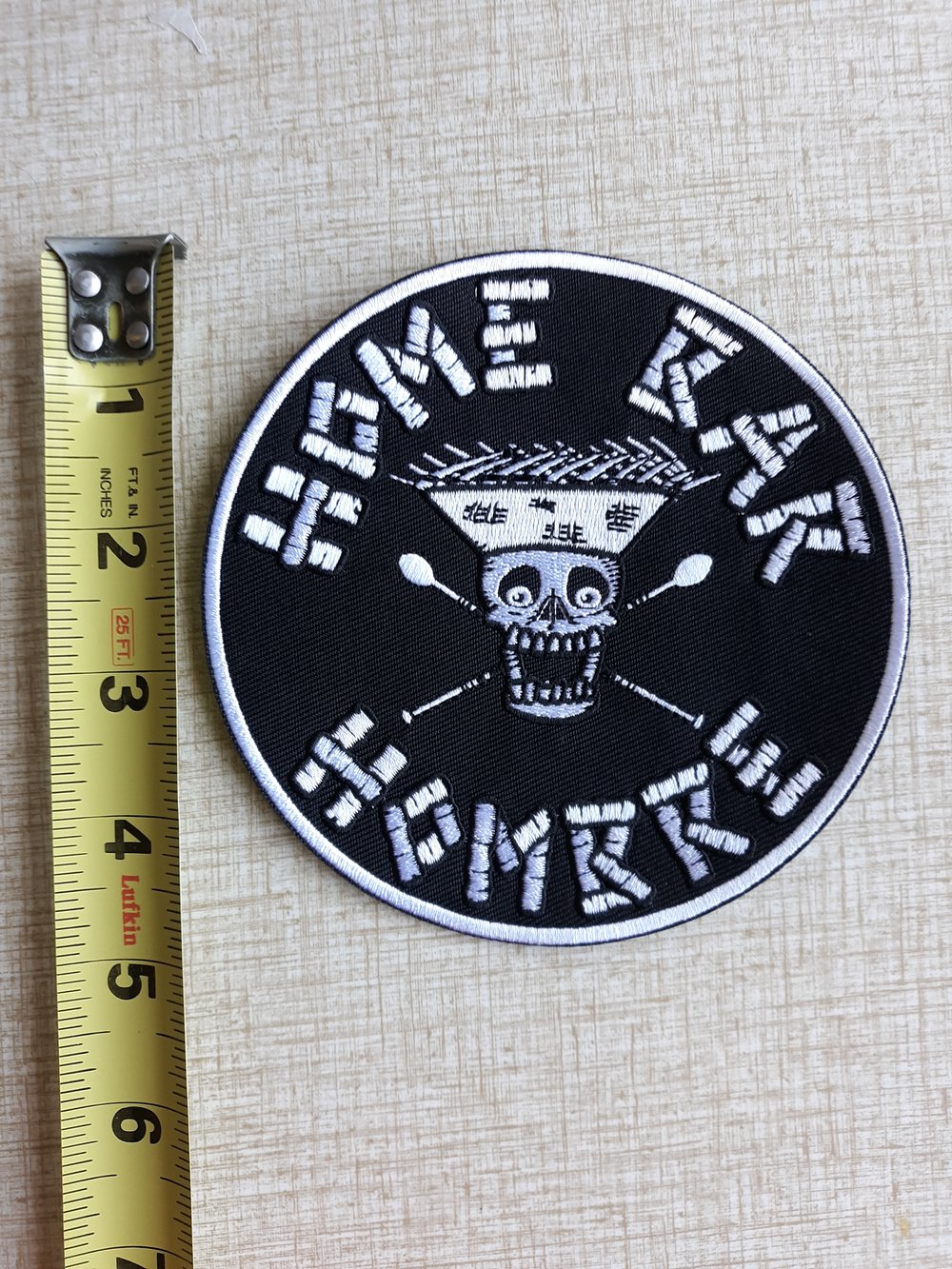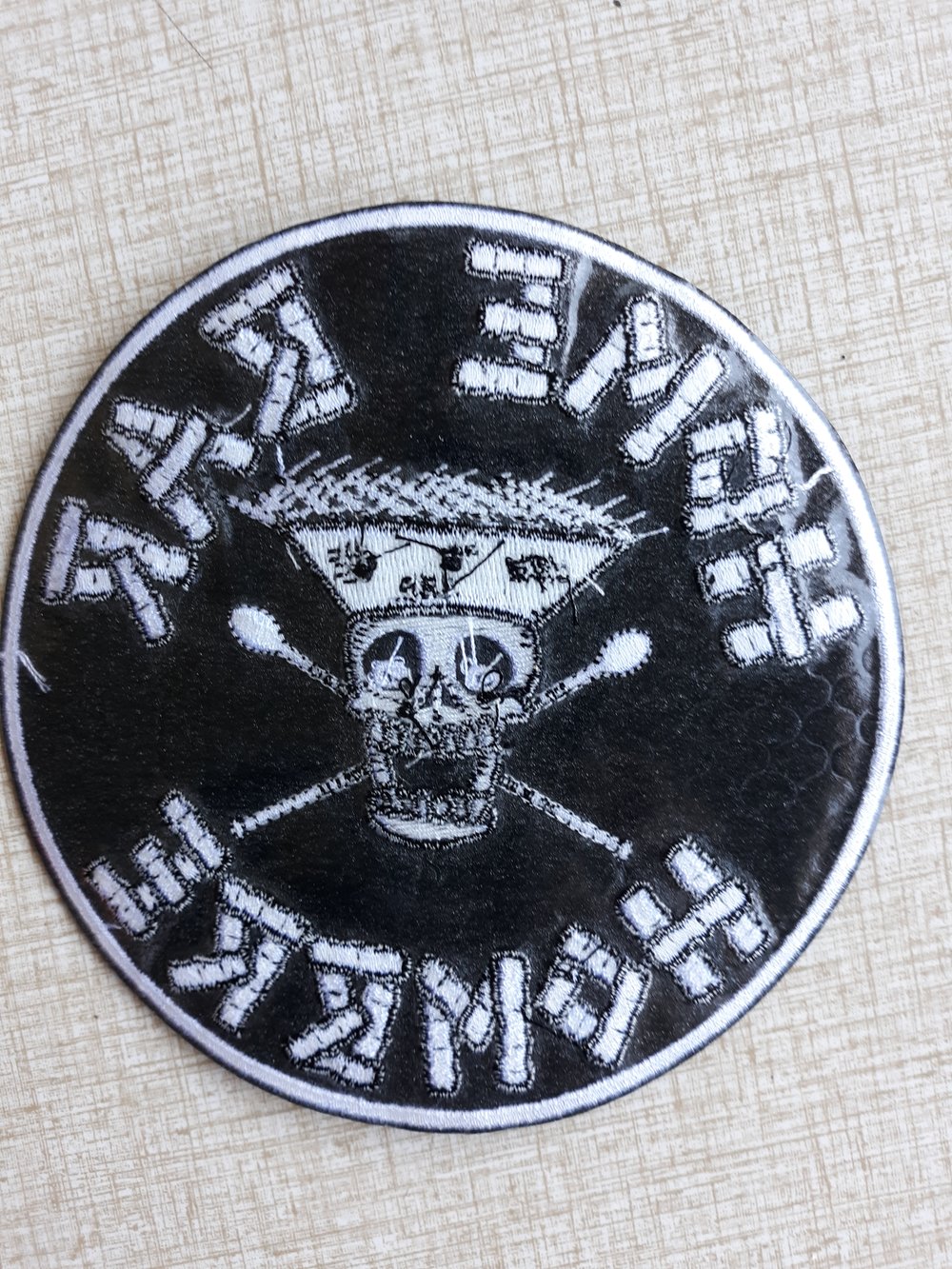 The home Tiki bar is a special place, and during these weird times, it's the ONLY place to escape the outside world for a little bit...
Are you a Home Bar Hombre?
Our Home Bar Hombre 5" embroidered biker-style patch is nice 'n sturdy, and can be sewn or ironed on to your favorite dusty denims, wind-chapped leather jacket, Tiki cocktail battle vest or bartending smock
A great way to let EV'RYBODY know you've got yourself a sweet Home Tiki Bar and you ain't afraid to use it!
FREE SHIPPING in the US!