MAI TAI'D TIL HE DIED 4" Tiki Cocktail Vinyl Sticker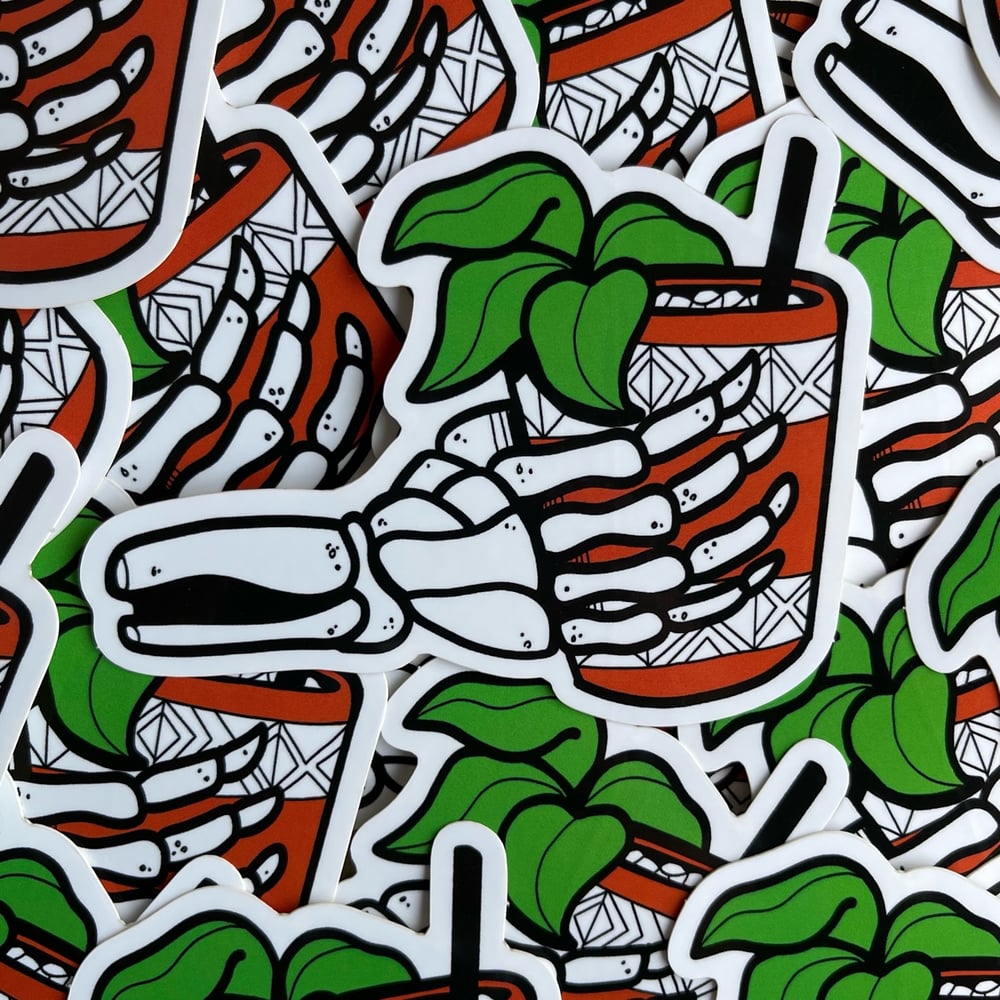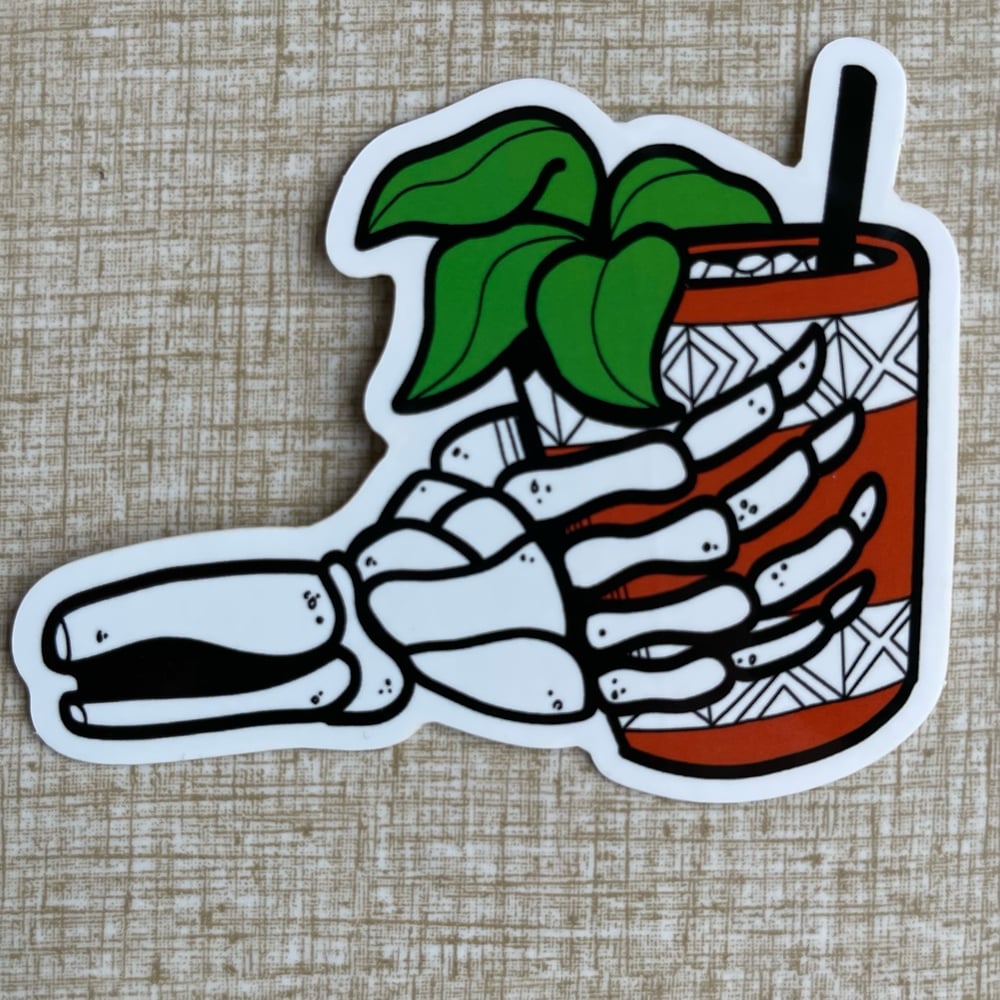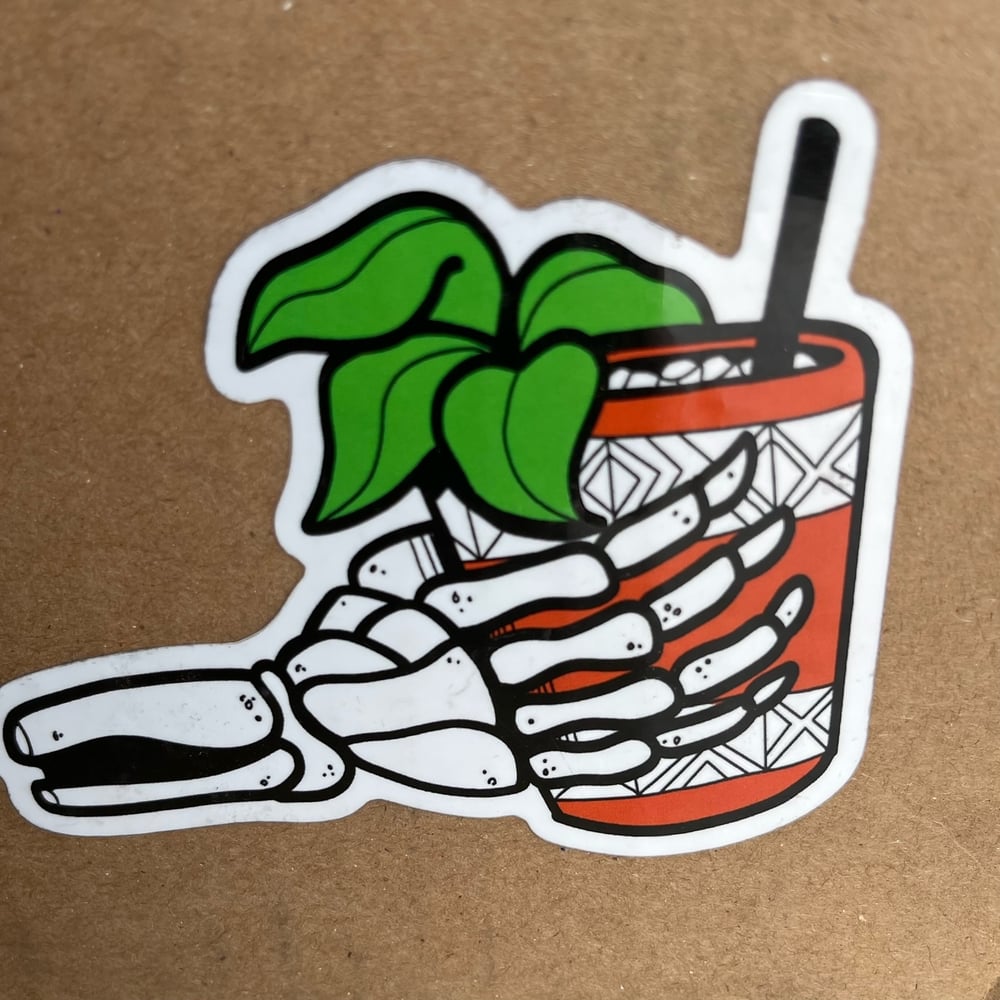 If you live your life "Mai Tai Til I Die" surely, there's always the chance you'll end up having Mai Tai'd Til You Died...
So don't feel bad for this fella - He went out doing what he loved, final Mai Tai in is claw.
This heavy-duty super sticky vinyl sticker is a full 4" wide and is suitable for indoor and outdoor use.
Designed by Pete Klockau at The Black Lagoon Room