MAI TAI TIL I DIE 15 oz Cocktail Glass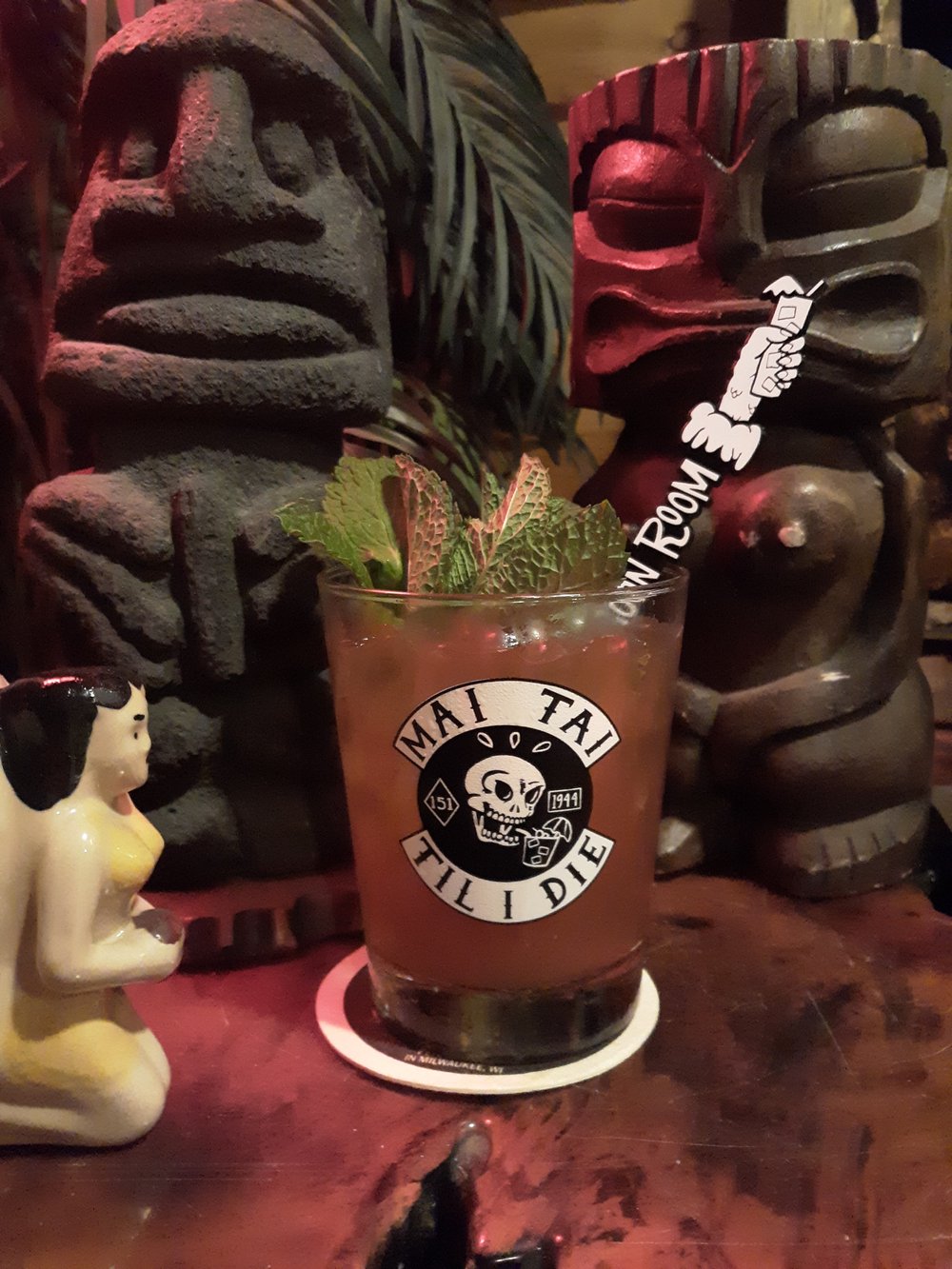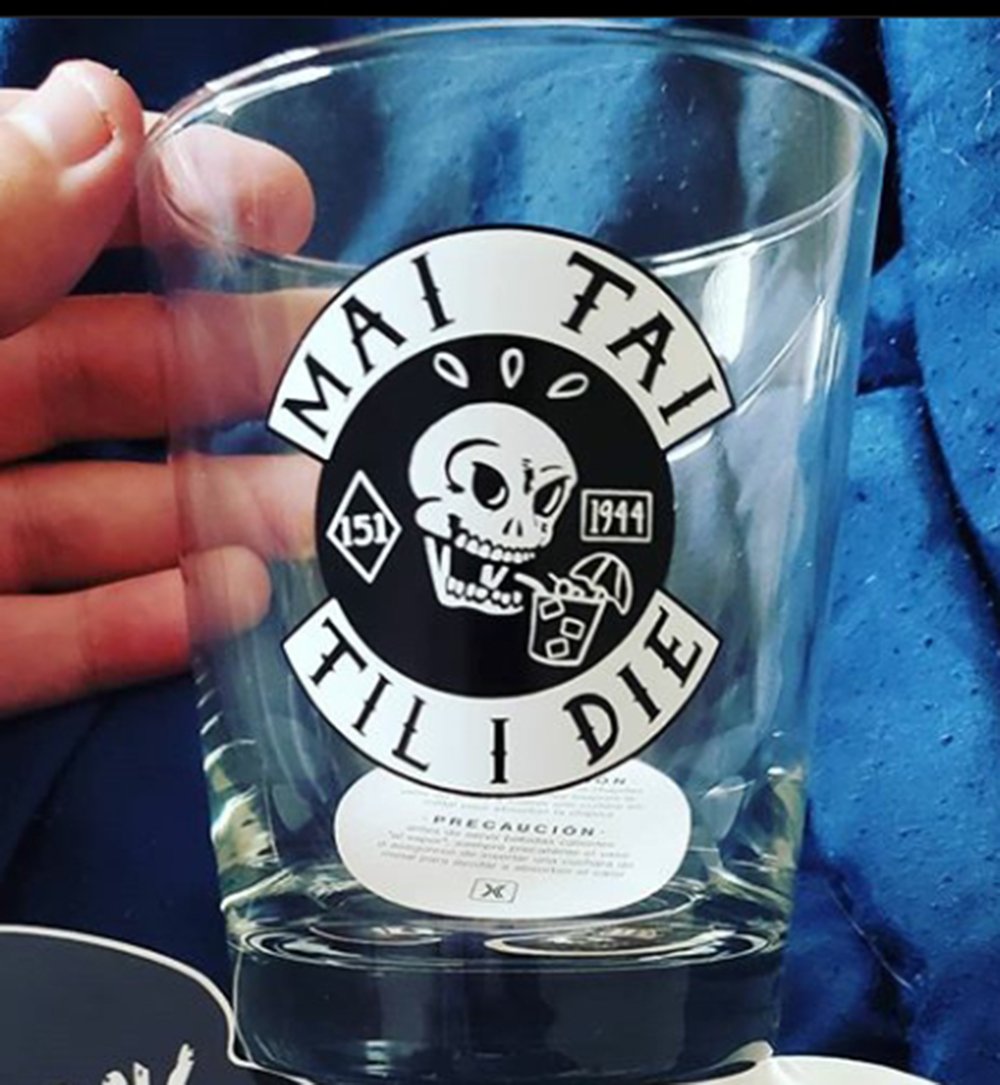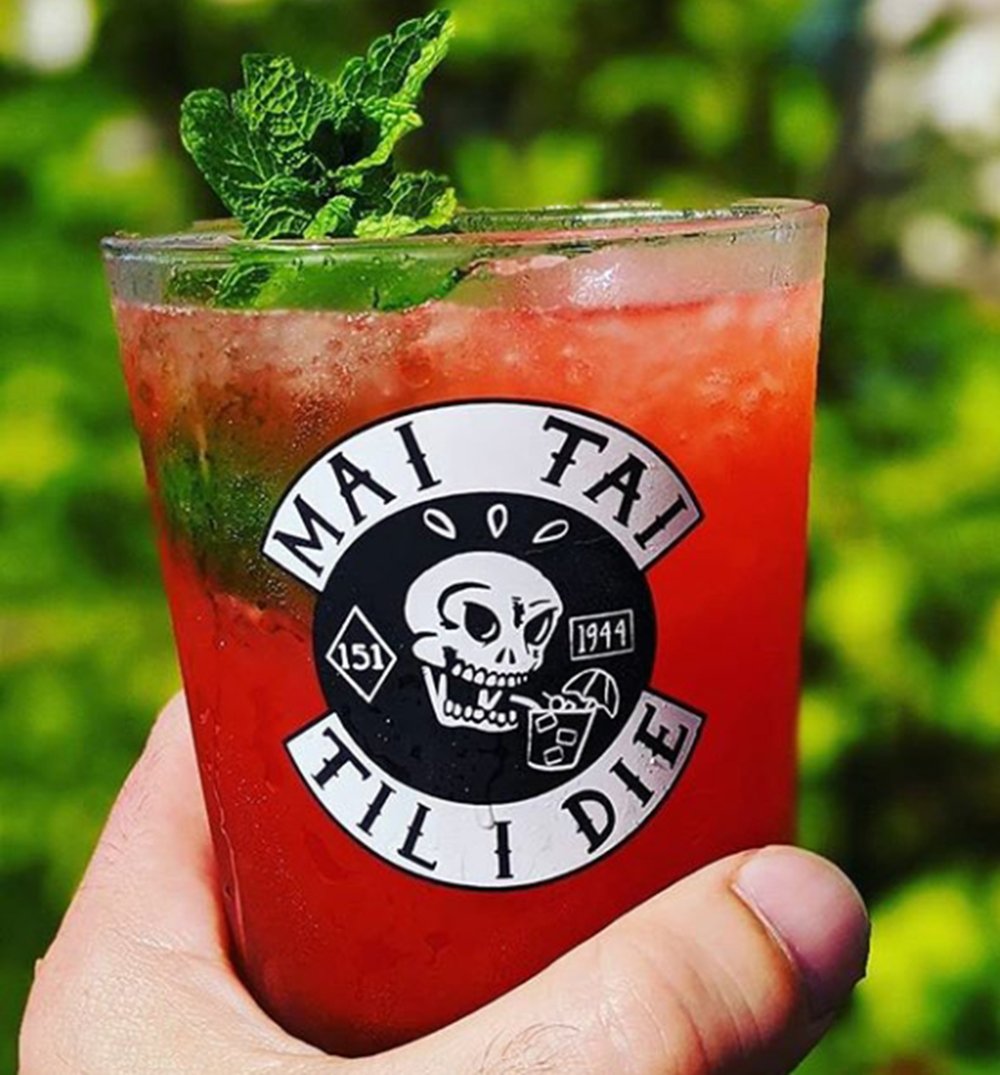 If you're gonna live Mai Tai Til (ya) Die, you're gonna need a proper drinking vessel to convey said refreshing Mai Tais into your system...
Look no further!
Our Mai Tai Til I Die cocktail glasses feature our logo emblazoned in black and white on both sides of the glass and will comfortably hold 15oz of your favorite cocktail...You can put whatever drink ya like in 'em, but let's be honest - they're just begging for a Mai Tai!
Each comes packed with a Black Lagoon Room logo coaster + Swizzle Stick!
International friends: Please contact us for a shipping quote!