MAI TAI TIL I DIE Fleece Beanie Stocking Hat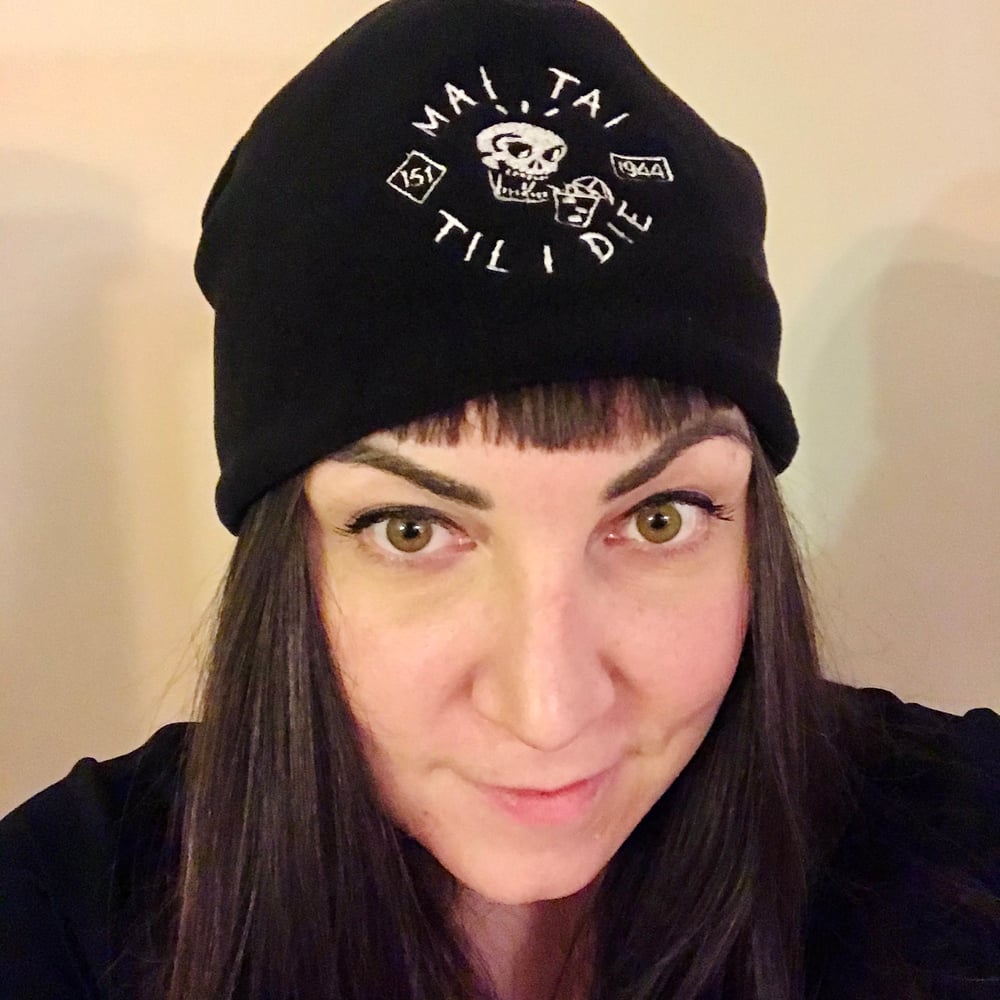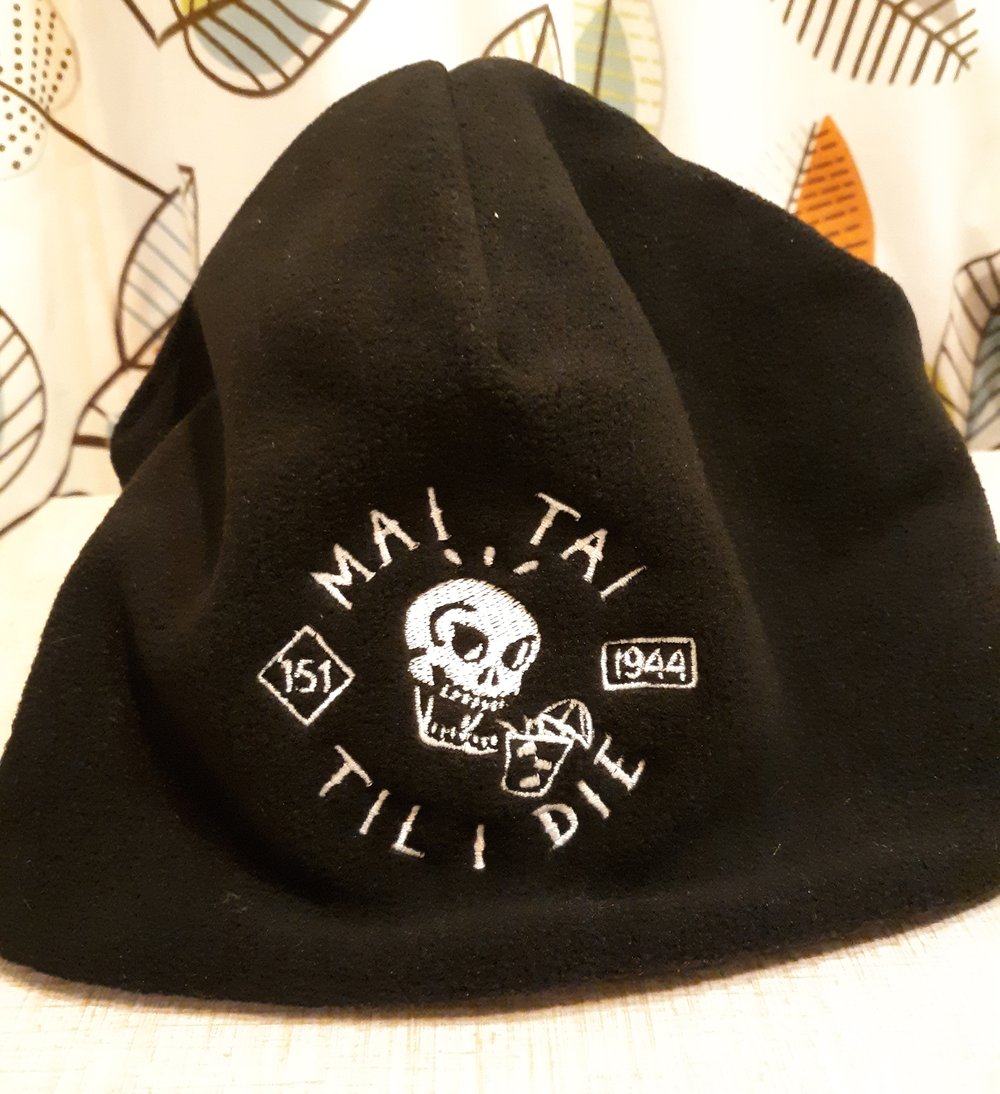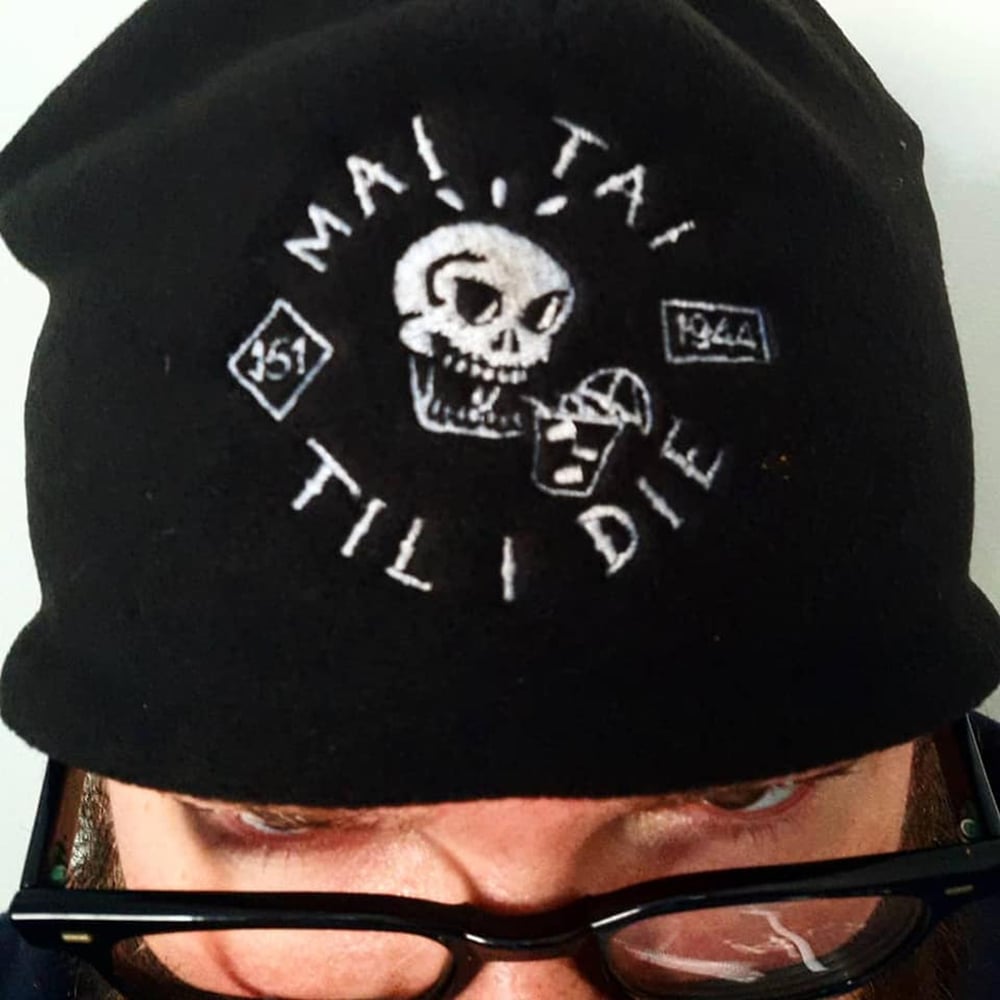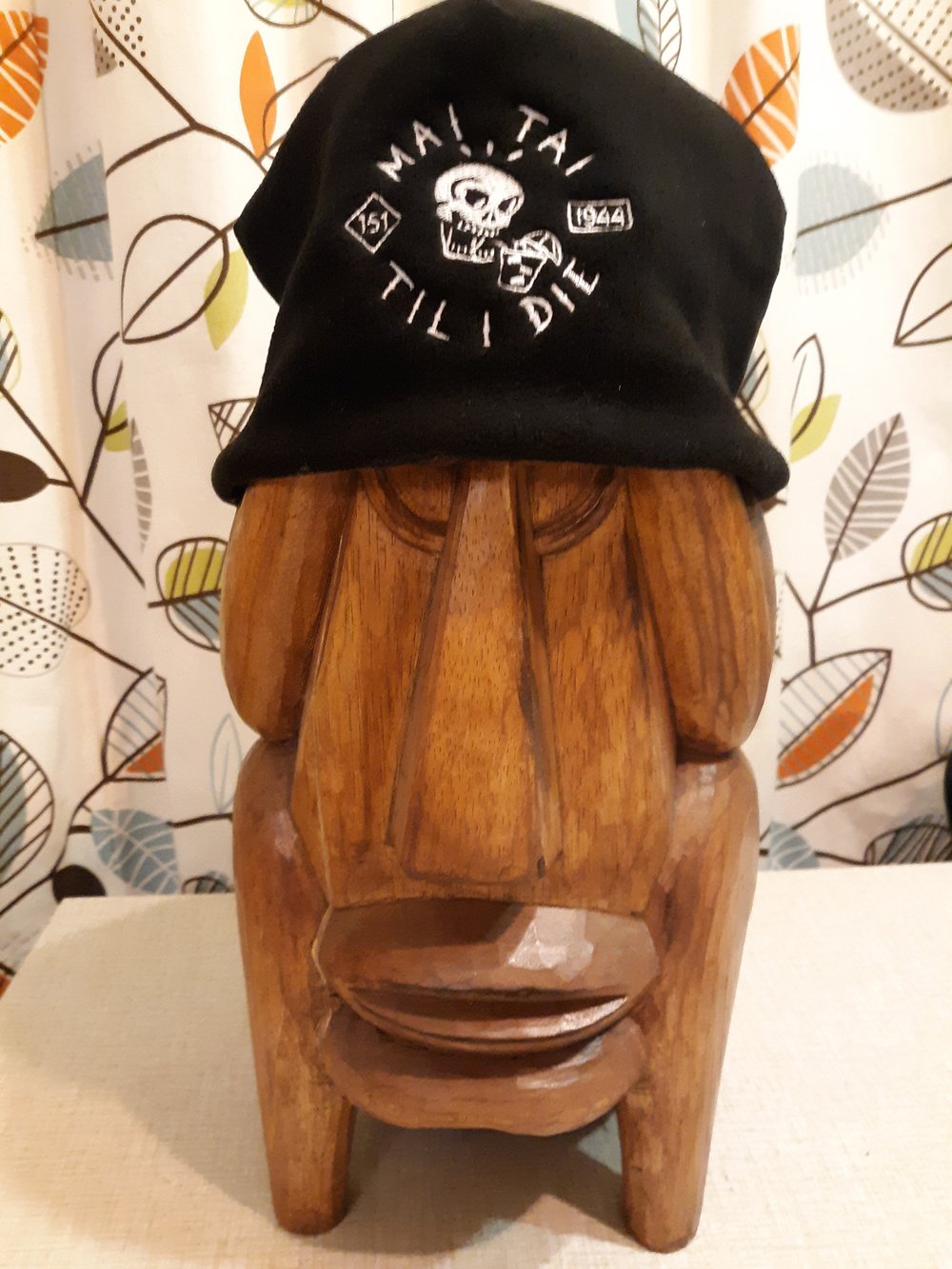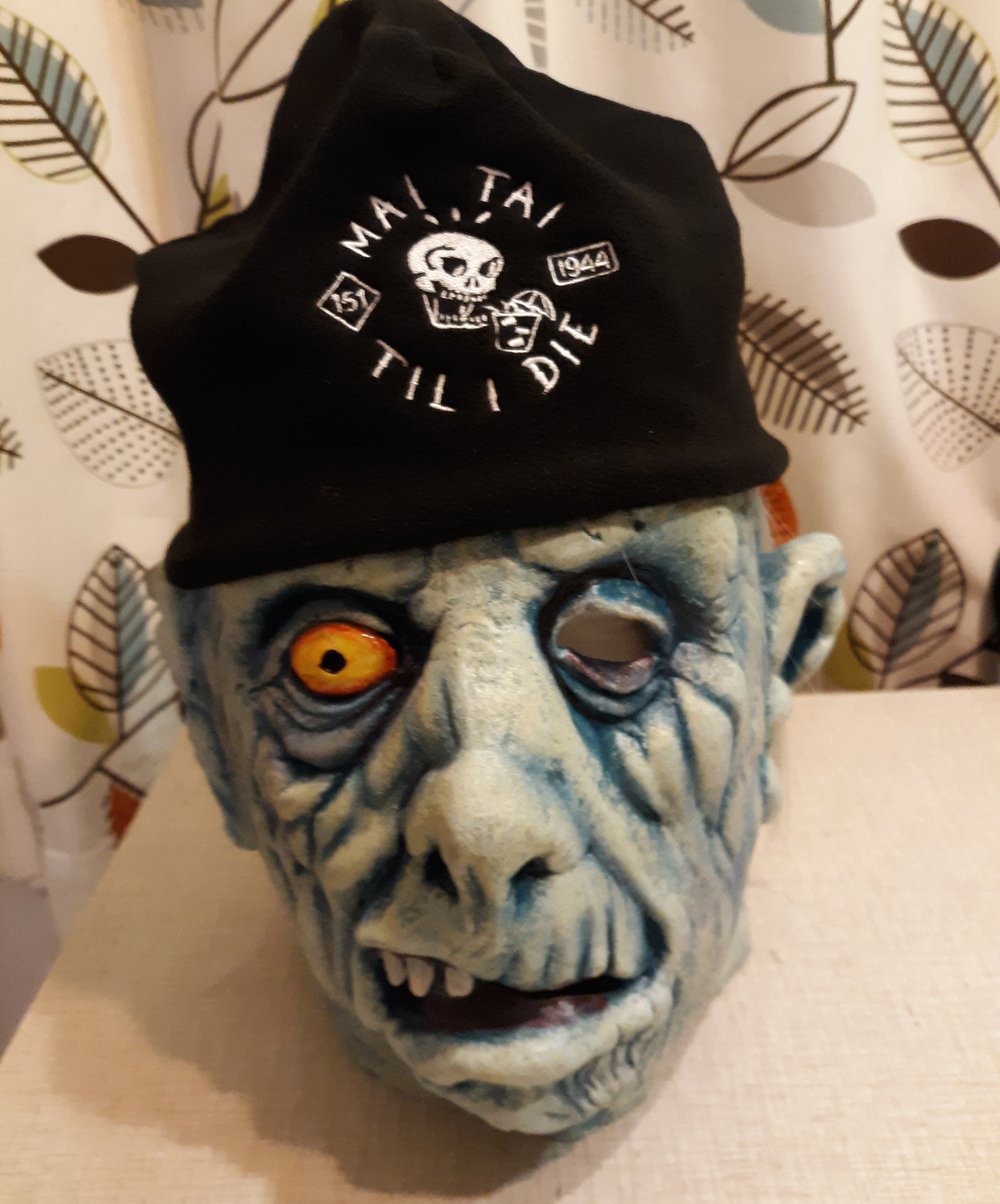 Our slogan for life (and the thereafter), MAI TAI TIL I DIE, is now available in hat form!
These super warm, fuzzy beanie caps are 100% Polyester Fleece, one size fits most (even my giant head) and feature the phrase that will undoubtedly be on our epitaph when we eventually become ghosts embroidered boldly on the front.
While the rum will keep your innards warm, this here lil' fashion statement is the perfect thing for keeping your noggin warm and toasty when you're out in the elements this winter!