MO-CANO! Moai Volcano 1.75" Tall Soft Enamel Pin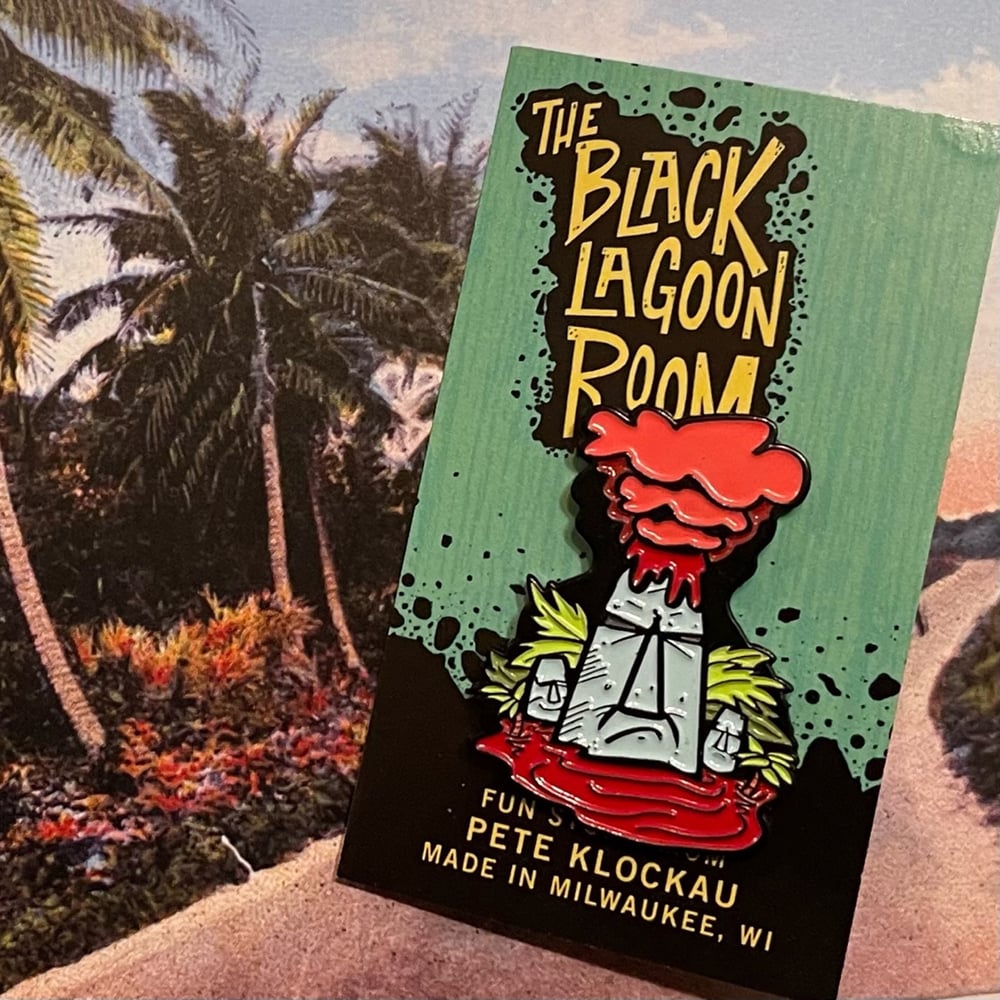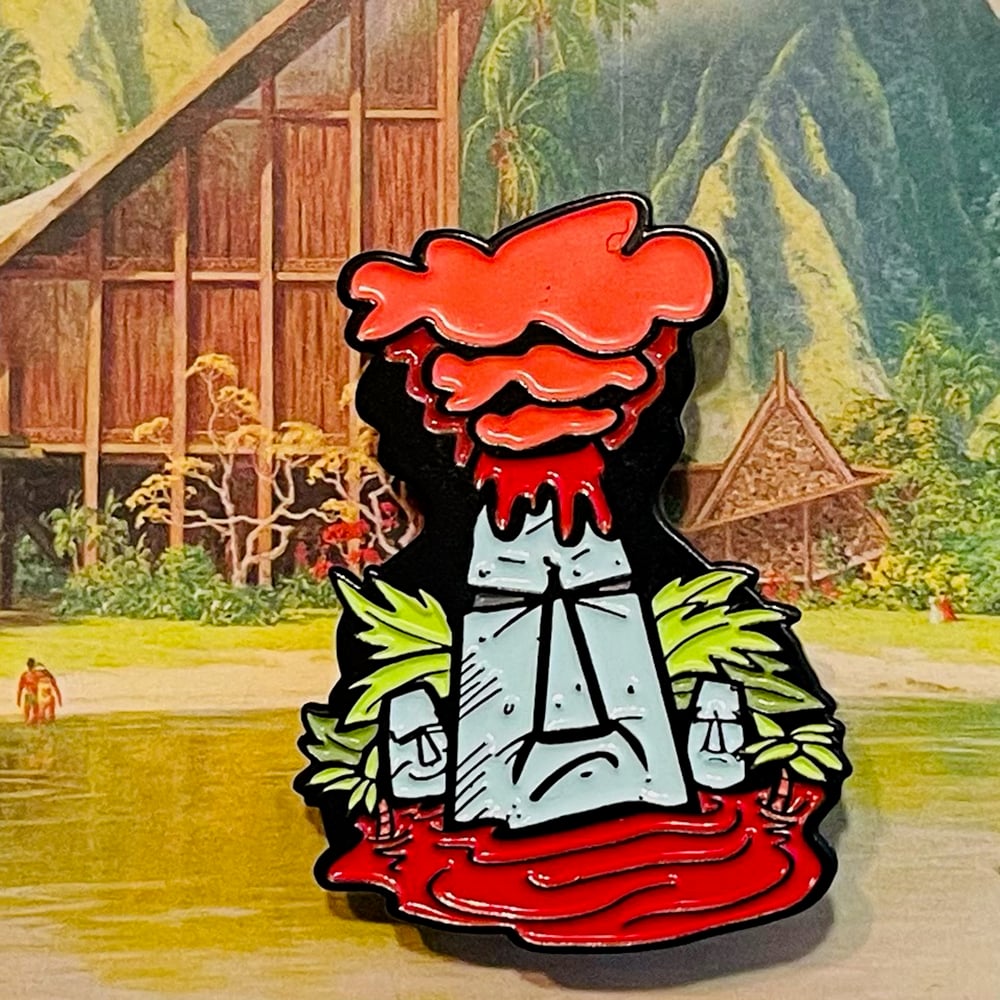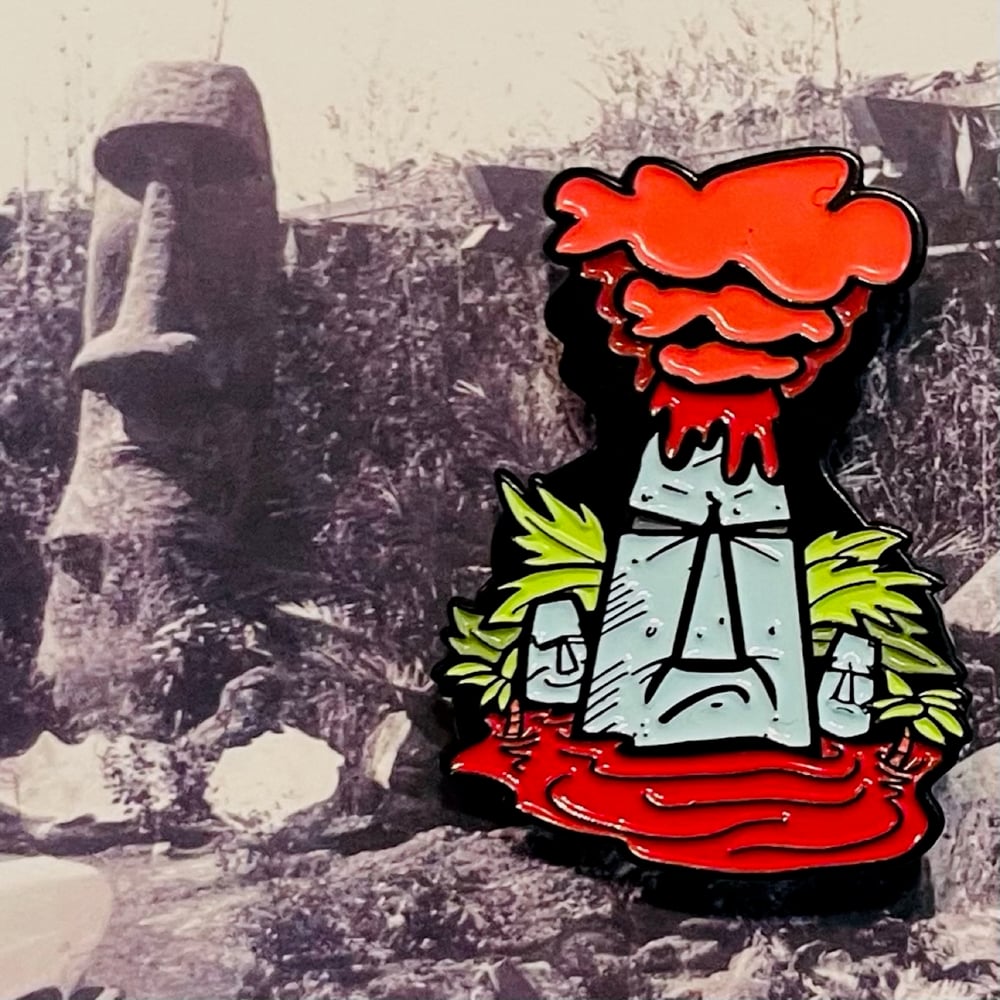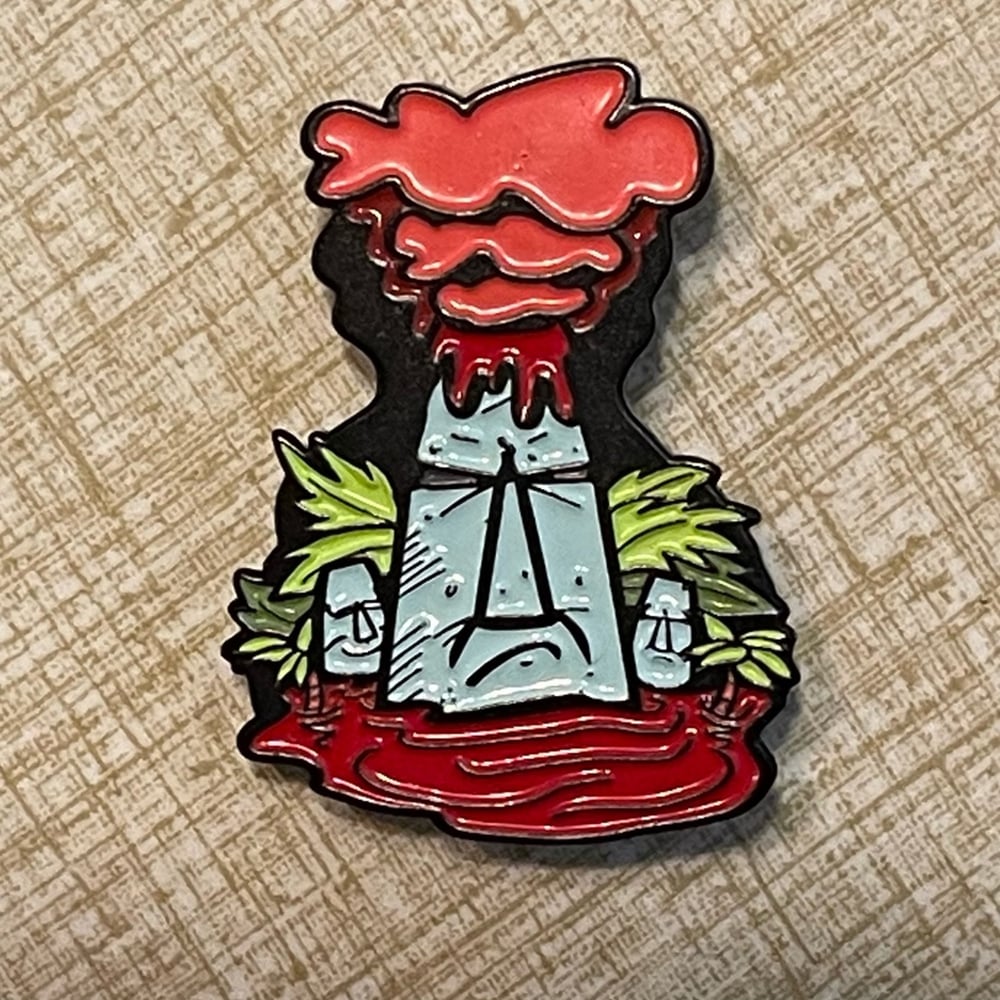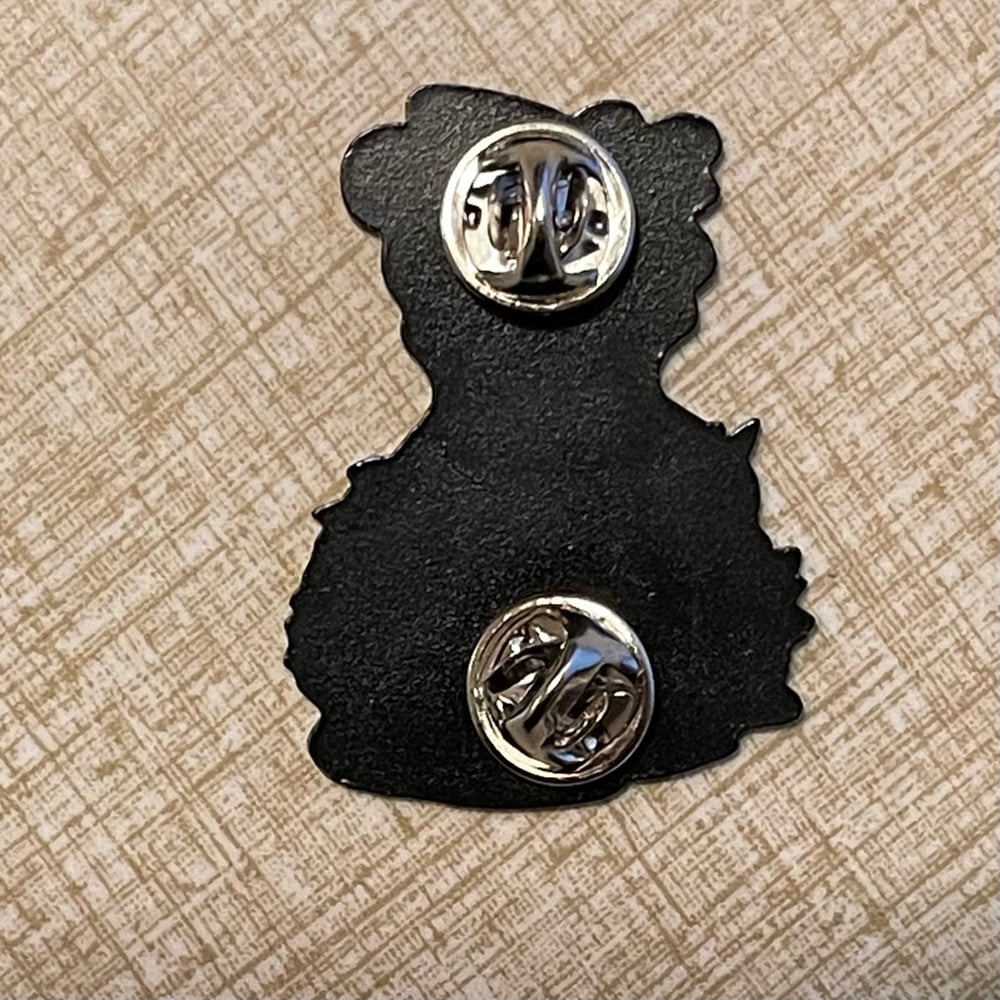 Don't look now.... it's MO-CANO!!
This Moai has had enough, and he's blowin' his top!
Our surly little moai is surrounded by a couple o' pals and tropical plants, stands 1.75" Tall and features a double-clasp closure in case you find yourself in a fit of lava-induced rage.
Designed by Pete Klockau @ The Black Lagoon Room