MUMMY'S CHALICE Round 2 Limited Edition 2" Soft Enamel Pin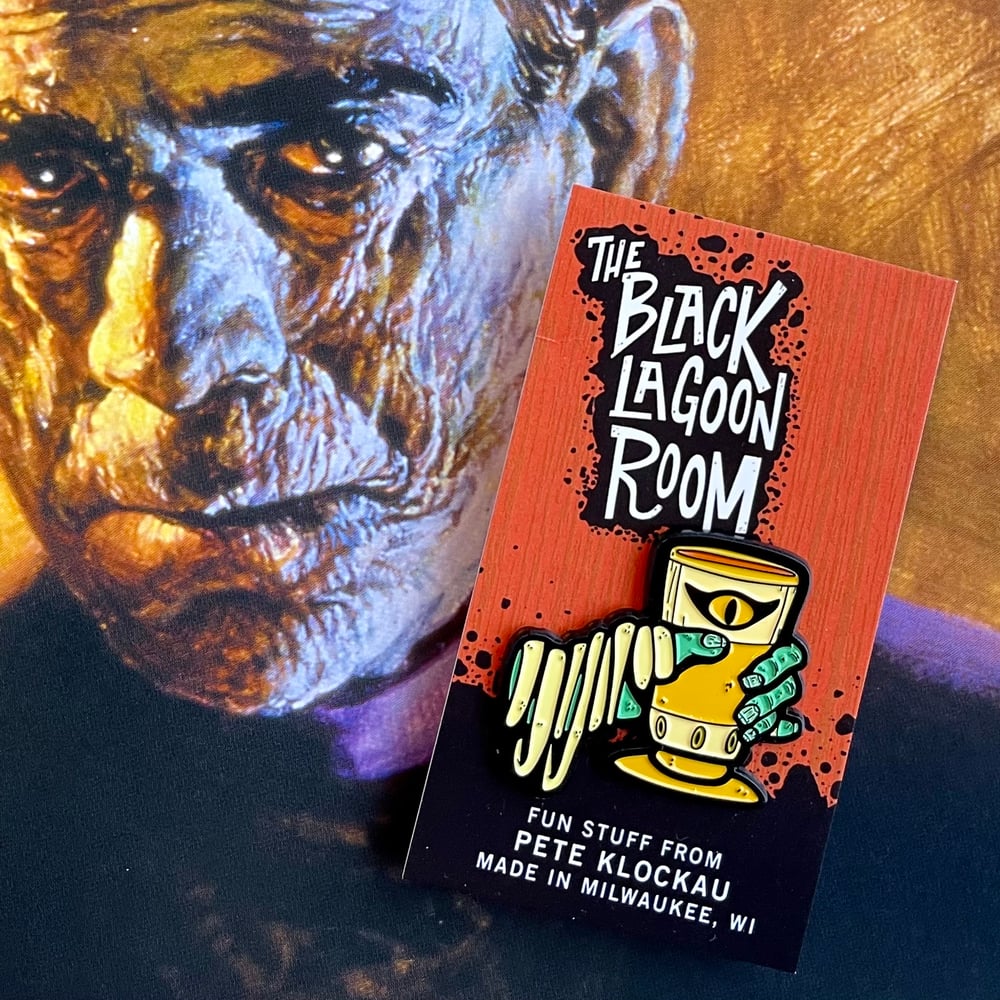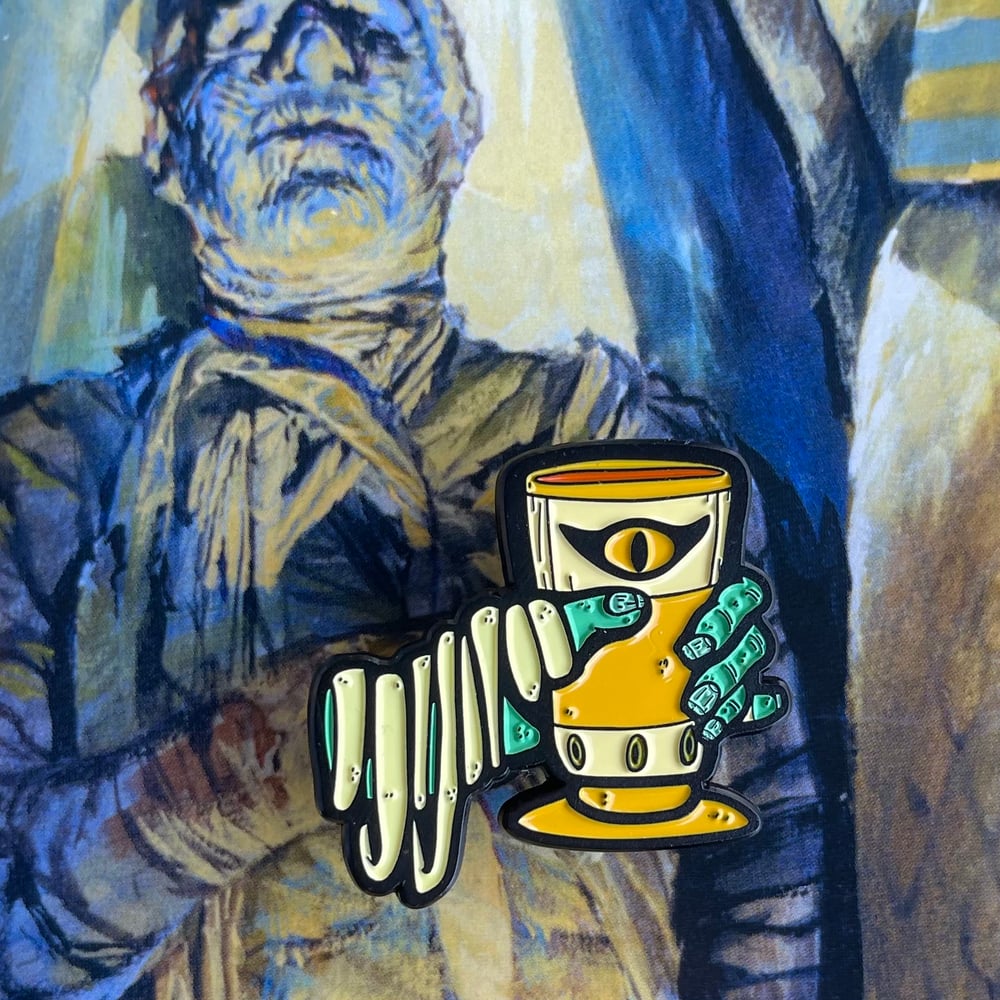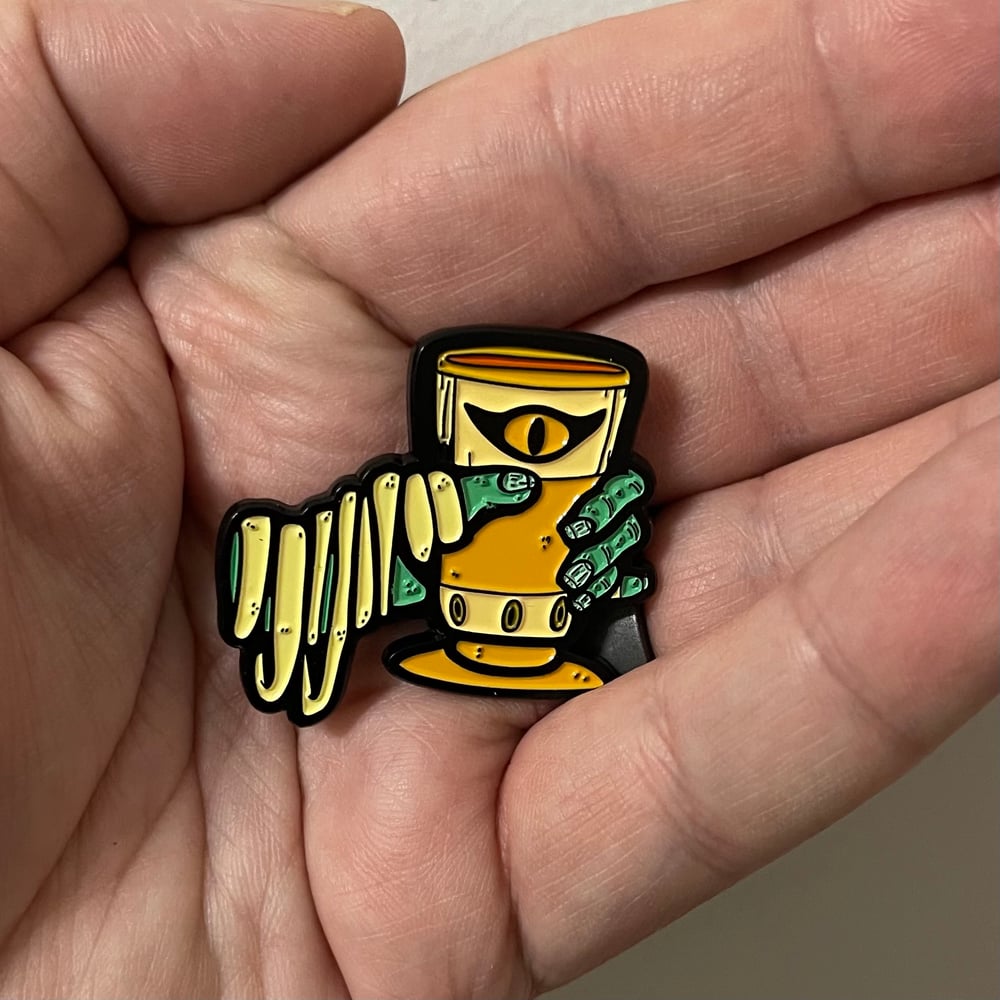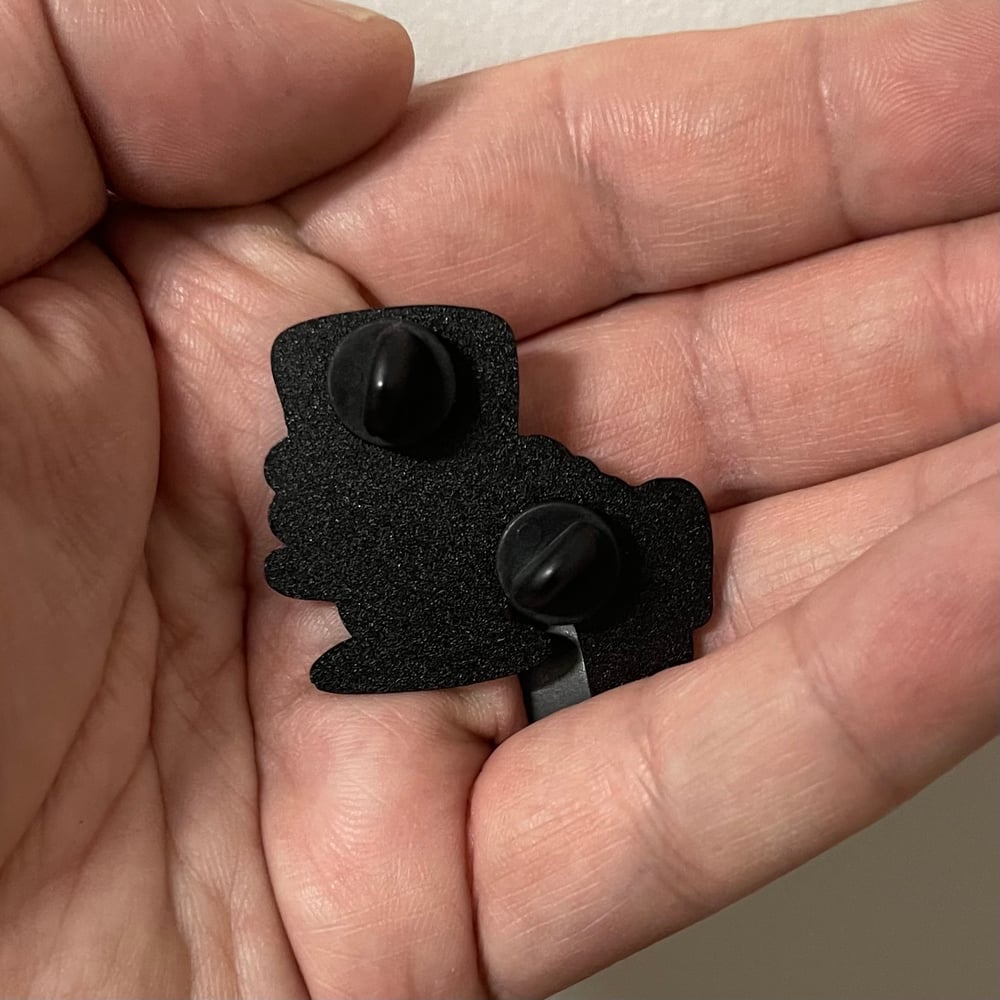 Our mummy wandered away for awhile, but after a quick refreshment he's back at the bar for Round 2!
After many years locked away in your tomb, if you're a reanimated ancient Egyptian king, you've undoubtedly worked up a mighty thirst.
So grab your nearest golden goblet and raise a much needed quaff along with your fellow creepy monster buddies, and welcome the Mummy's Chalice!
This 2" tall full color soft enamel pin is the perfect ancient addition to your other Thirsty Monsters pins!
Designed by Pete Klockau at The Black Lagoon Room