OUT TO LUNCH 1.75" Glow-in-the-Dark Vampire Soft Enamel Pin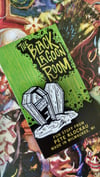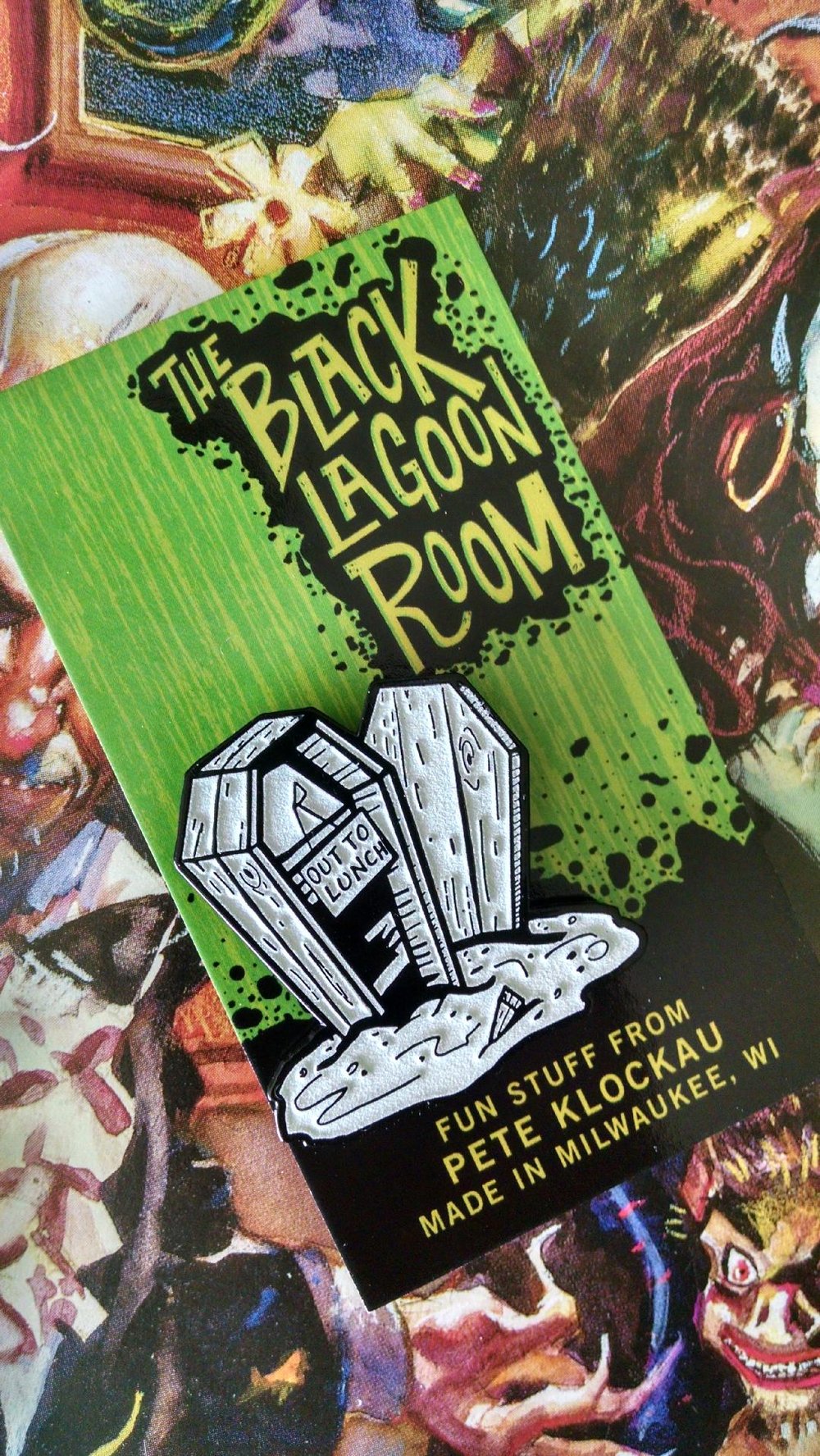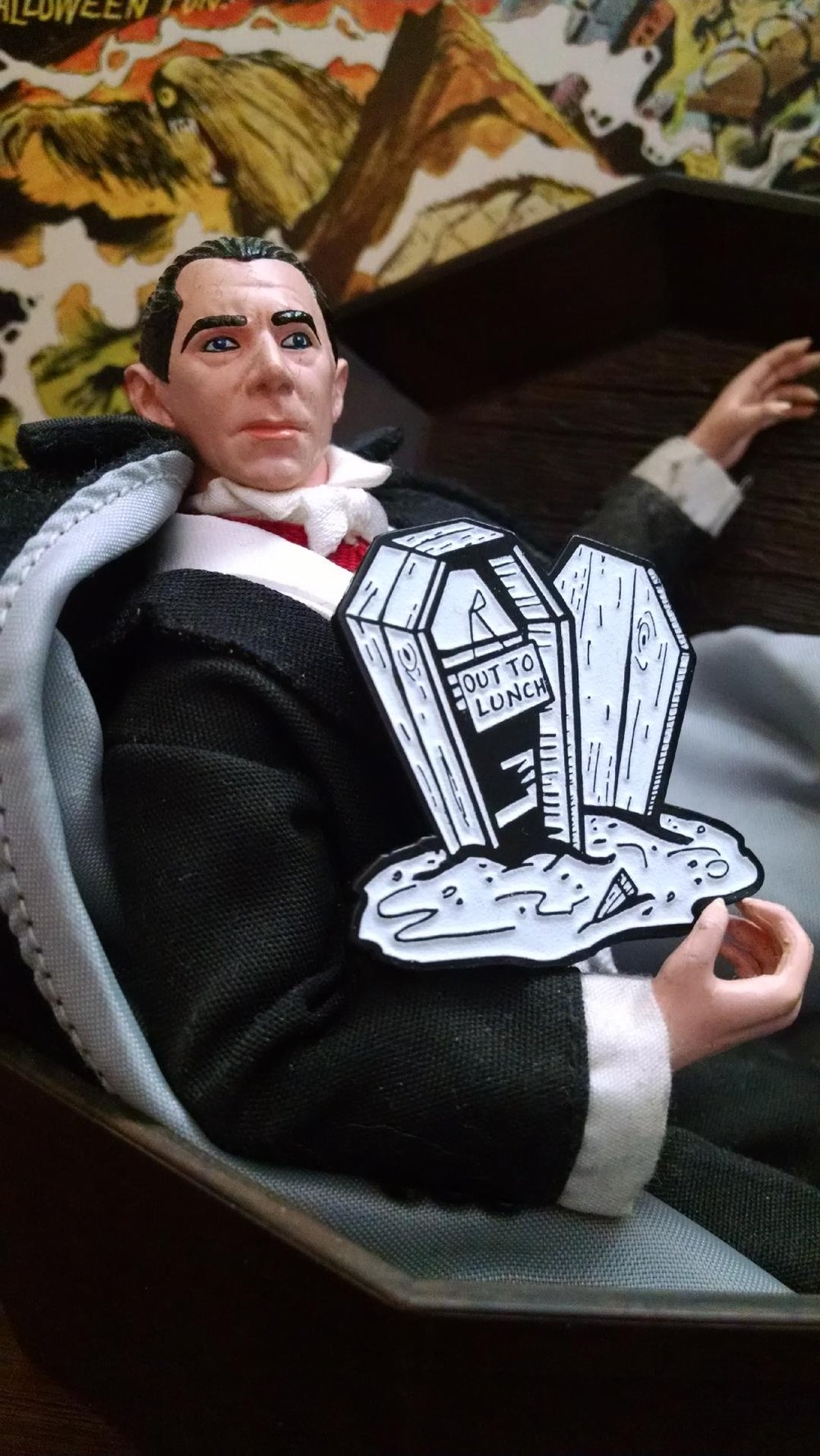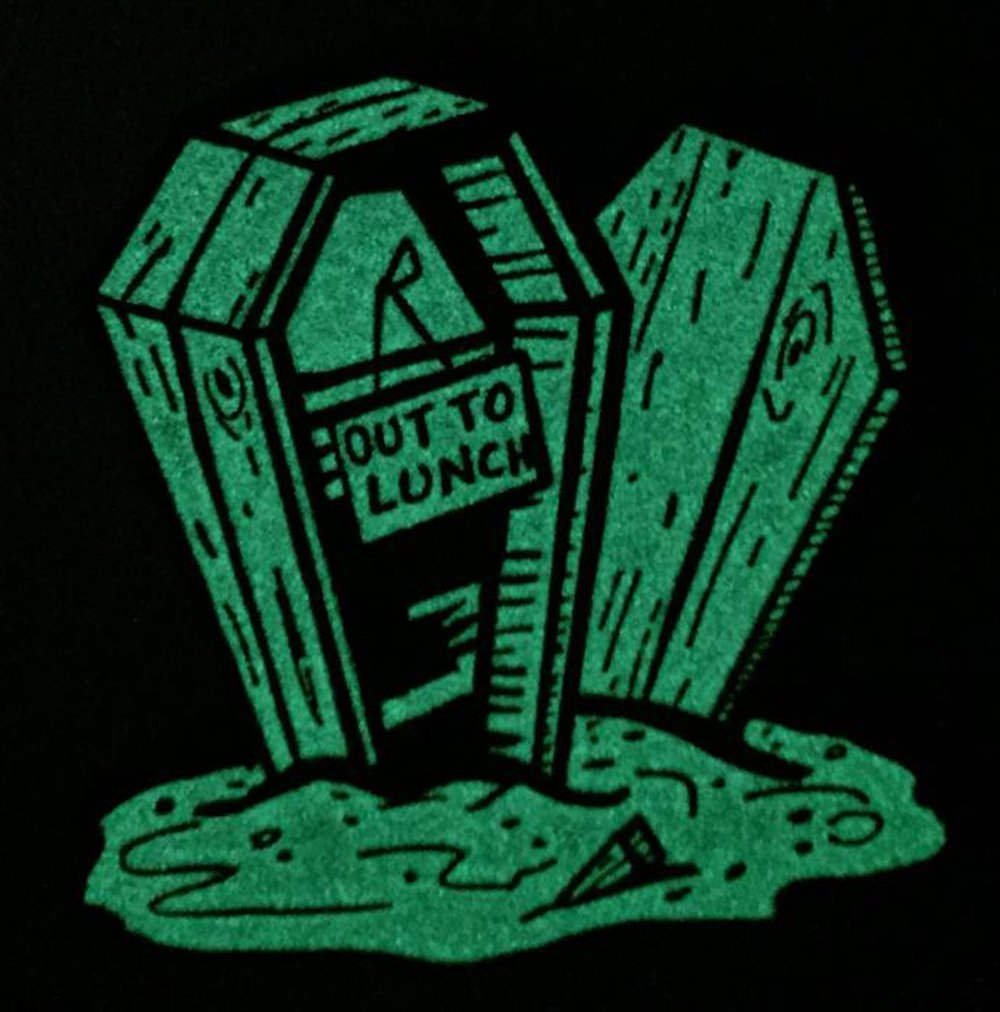 Everybody gets a little peckish now and then, even the undead! Even eternal death can't keep a guy from grabbin' a quick bite (of a neck OR a sandwich...)
Our 1.5" "OUT TO LUNCH" soft enamel pin will make sure everyone knows you'll be right back, should someone come knocking on your coffin while you're away.
Glows mighty brightly when you're in the dark, too!
Features a double-clasp closure on the reverse for extra spooky security.
Released in conjunction with our coffin cousins at Graveface Records!
Designed by Pete Klockau at The Black Lagoon Room