Sideshow Stars KOO KOO THE BIRD GIRL 1.5" Soft Enamel Pin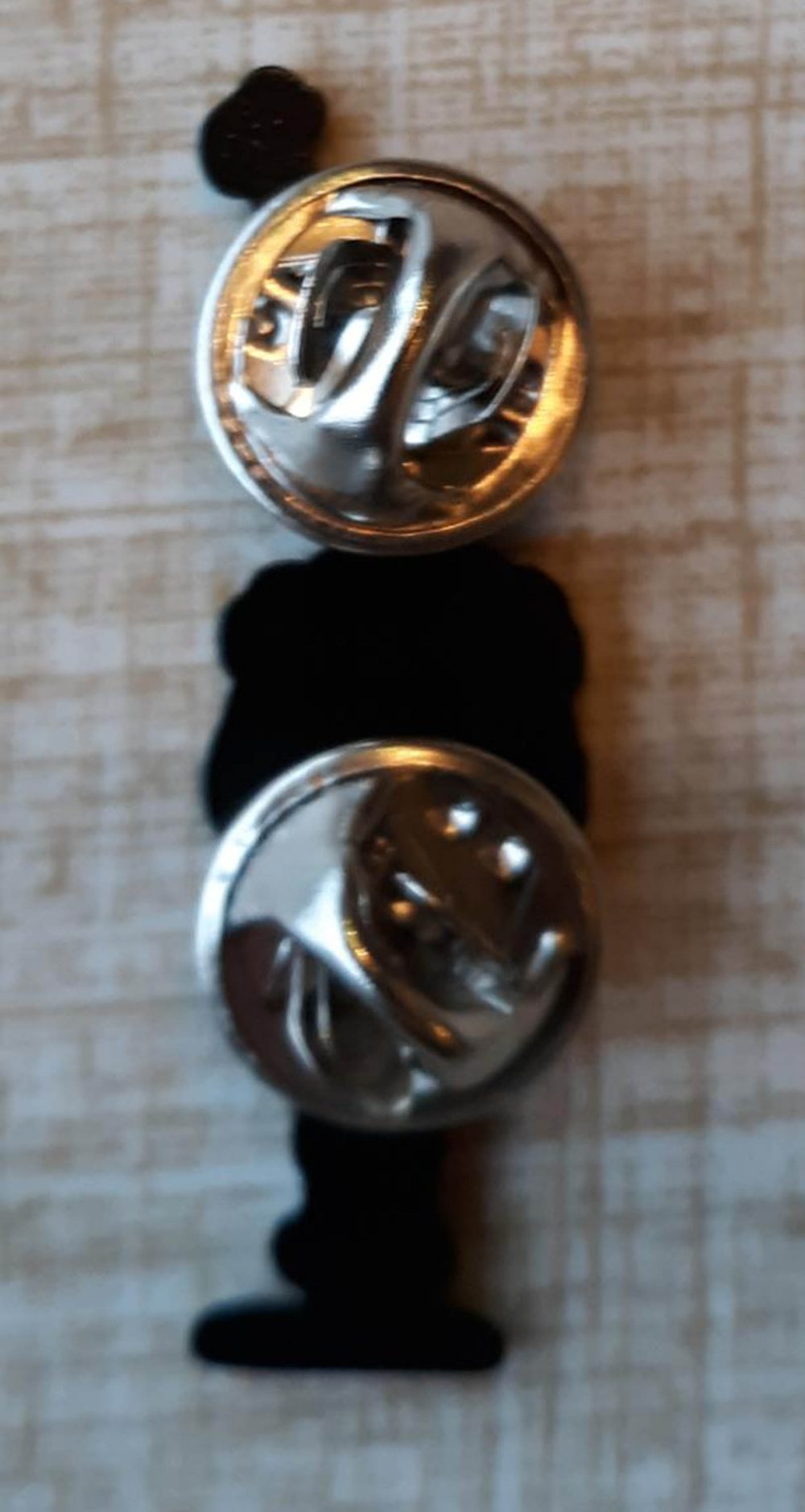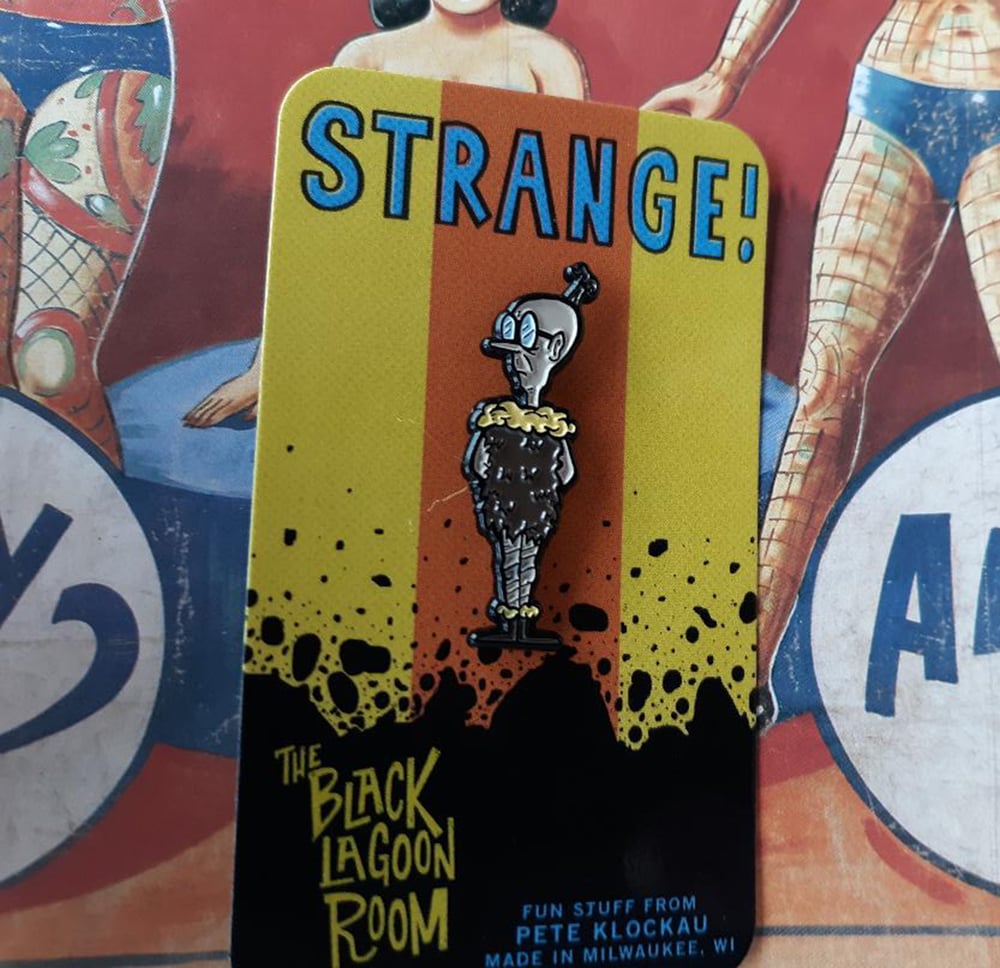 STEP RIGHT UP!
We've got some of the most stupendous and curious human anomalies ever gathered under the big top - in cute enamel pin form!
In our STRANGE! Sideshow series, we've developed some of the greatest sideshow performers of all time into limited edition 1.5" enamel pins, released in conjunction with our pals over at Graveface Records.
Here we have KOO KOO THE BIRD GIRL, a performer with Barnum & Bailey and on Coney Island in the 1960's. She's best known, however, for her performance in Tod Browning's 1932 horror/carnival masterpiece FREAKS. Once you see it, you can never forget Koo Koo's dances!
This pin is a limited edition, soft enamel pin with double closure. Comes shipped on our special "STRANGE!" Sideshow backer card created just for this series.
Designed by Pete Klockau at The Black Lagoon Room