THIRSTY CREATURE Limited Editon 20 oz Logo Tiki Mug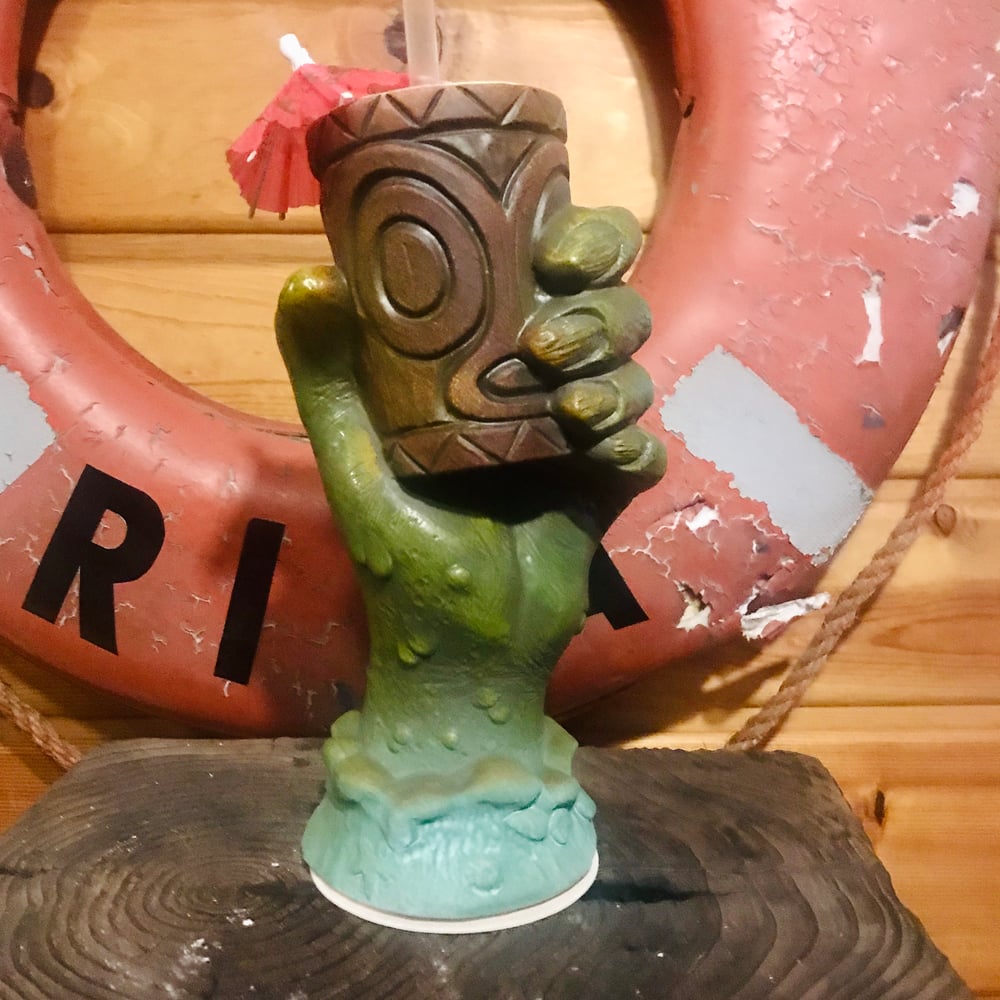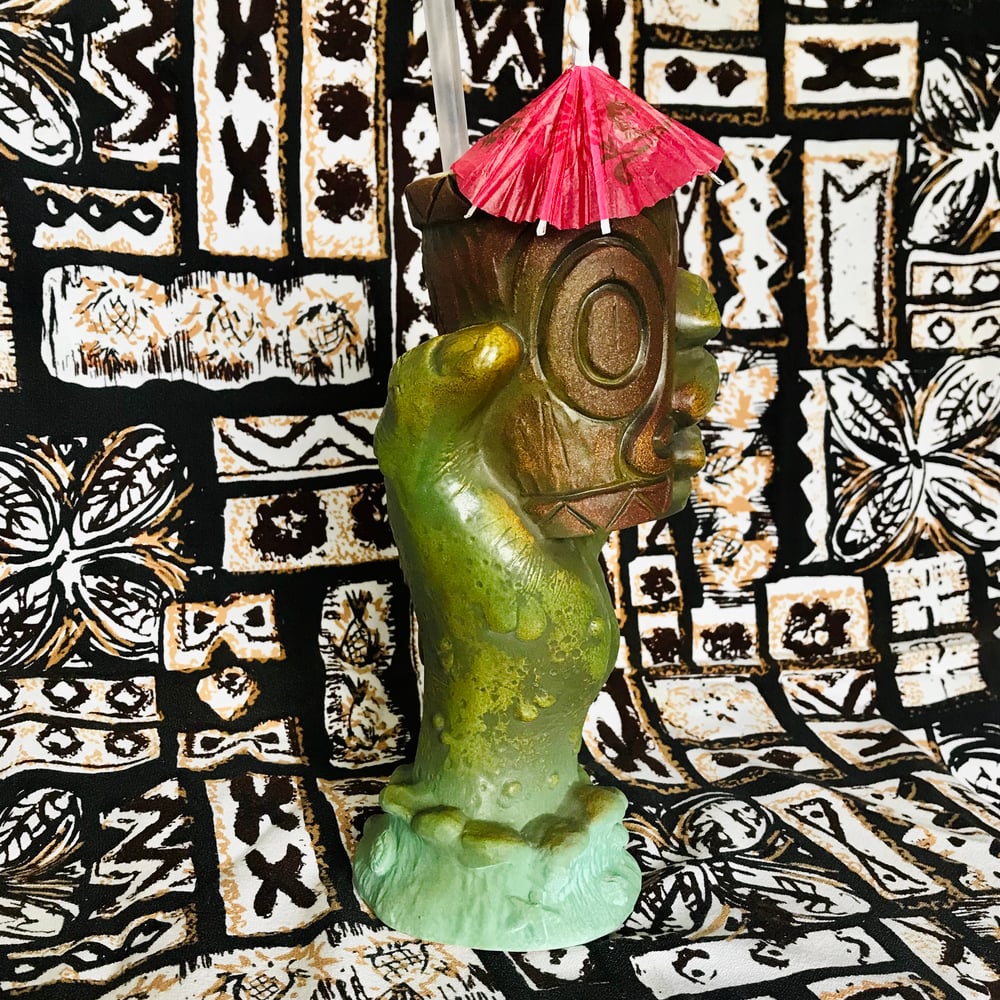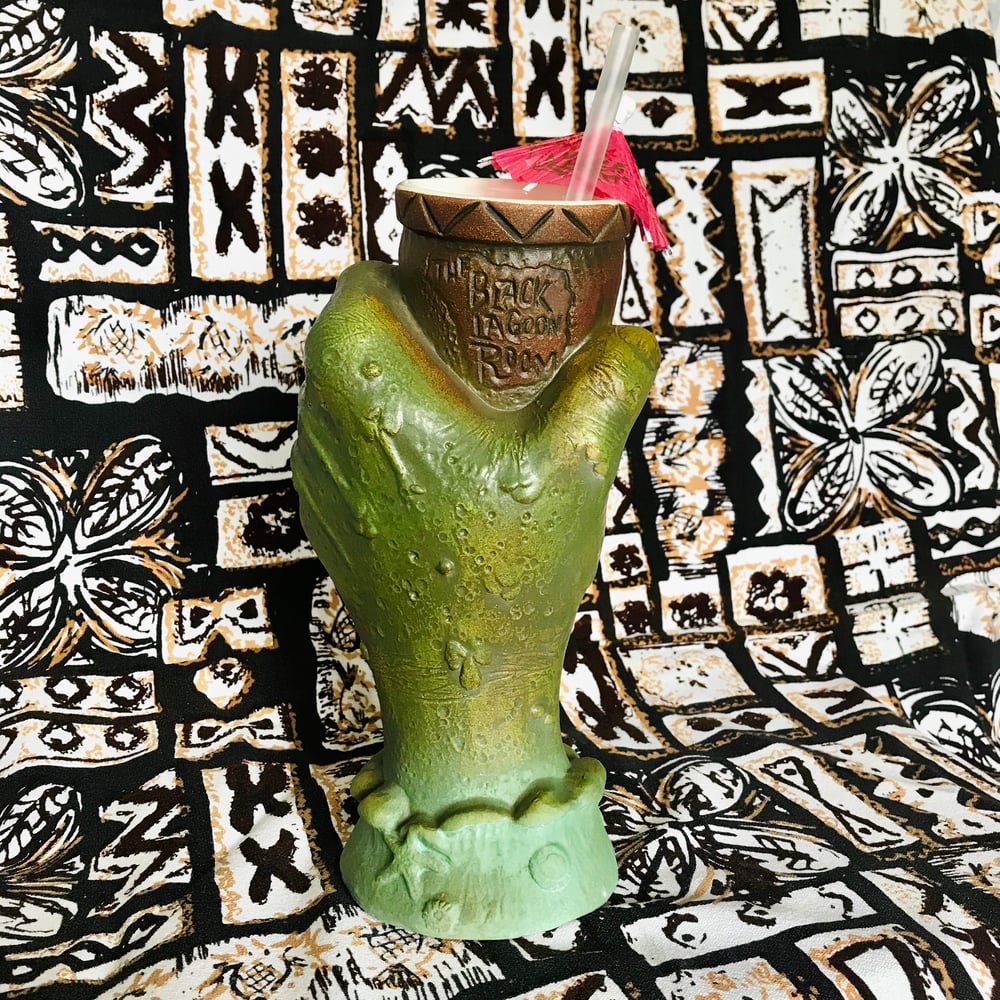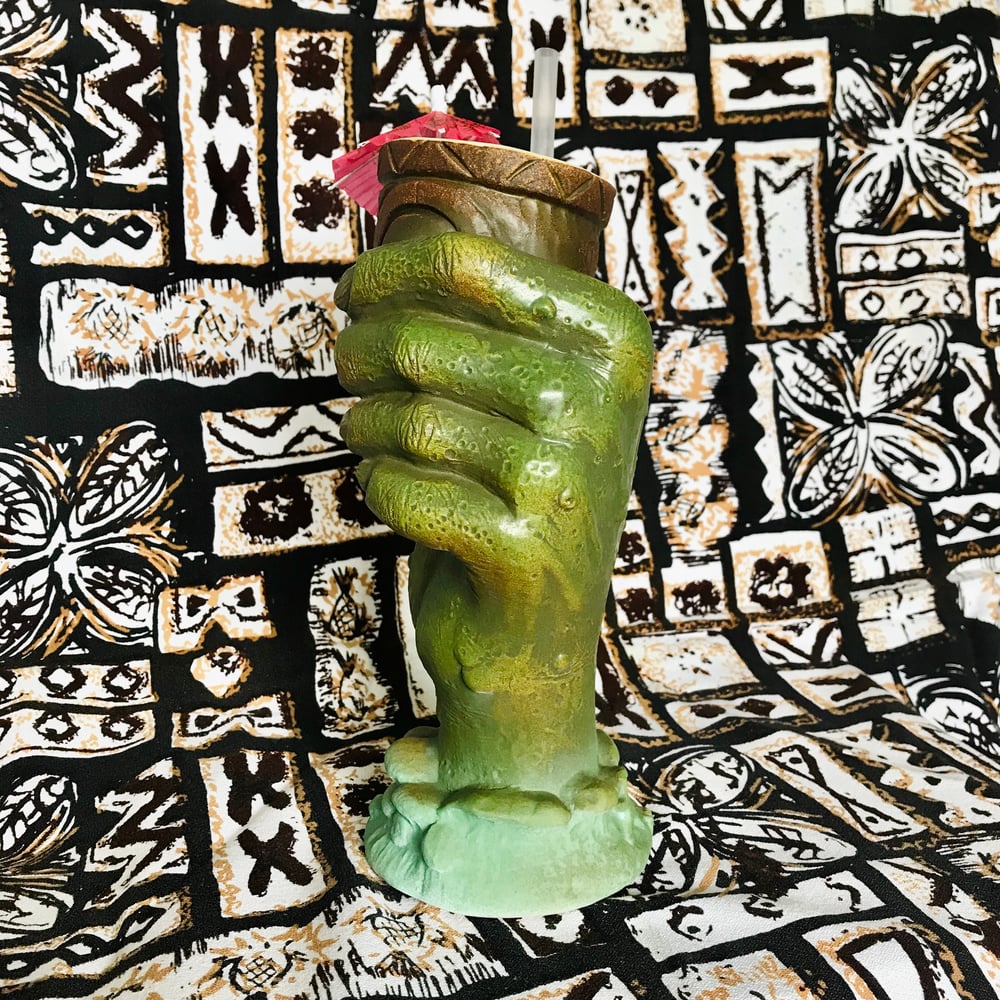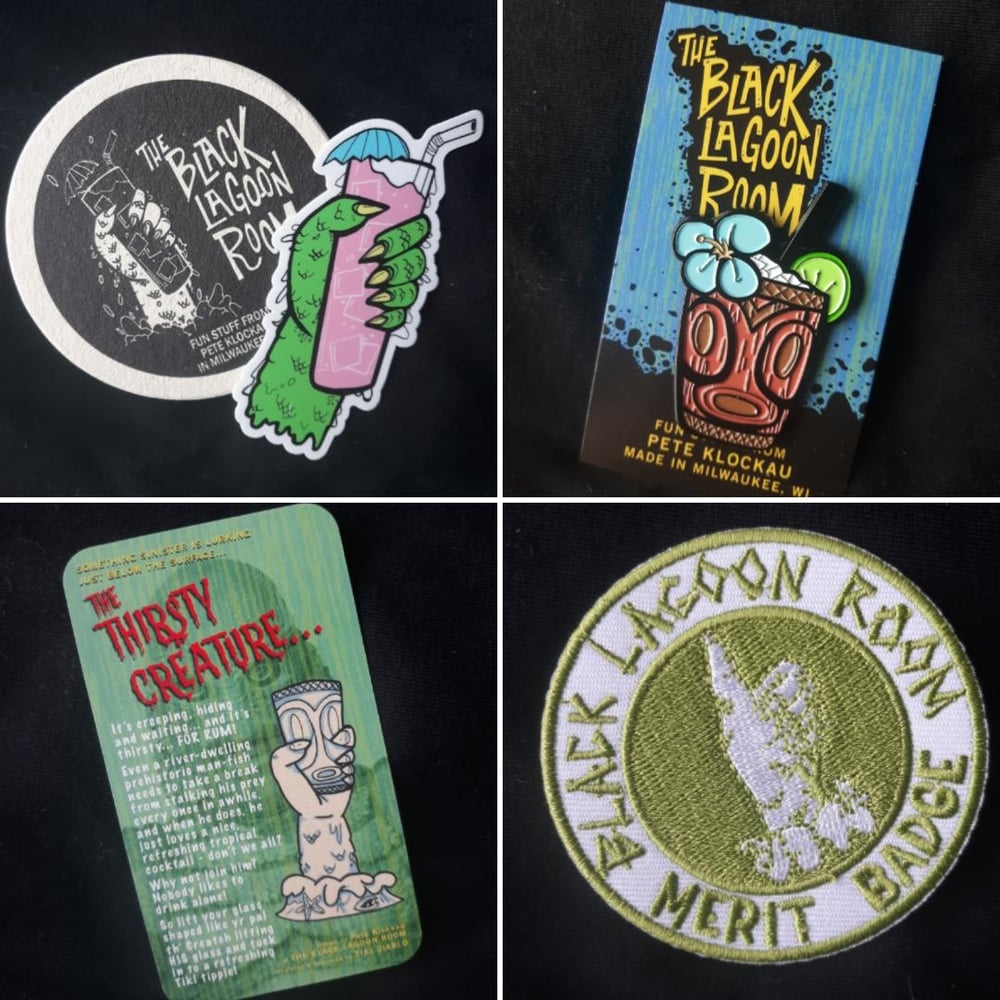 **STRICT LIMIT OF 2 PER CUSTOMER, MAX - Any quantities beyond that amount will be cancelled and refunded. Please leave some for your fellow Tiki folks!**
**Unfortunately we cannot fulfill requests for specifically numbered mugs**
**Please allow up to 2+ weeks for delivery - we're a small operation!**
--------------------------------------
Hide the rum - The THIRSTY CREATURE is here!
We could NOT be more excited to announce the release of our official logo mug, designed by Pete Klockau at THE BLACK LAGOON ROOM and brought to ghoulish life by TIKI DIABLO!
This MASSIVE mug stands over 9" tall and holds a whopping 20oz of your favorite libation. Epic detailing and an incredible, multi-layered glaze!
ONLY 200 MUGS will ever be produced in this GHASTLY GROTTO GREEN glaze!
Each mug is individually numbered and hand-signed by the designer.
--------------------------------------
Your creature will come well-packed in a box full of goodies, including...
**Exclusive Limited Edition CREATURE'S CUP 1.75" Soft Enamel Pin
**Exclusive 2.5" embroidered Black Lagoon Room merit badge
**Exclusive CREATURE QUENCHER cocktail recipe card with original concept sketch and back story
**4" full-color vinyl Black Lagoon Room logo sticker
**Light up multi-setting LED ice cube
**Black Lagoon Room pulp board coaster
**Individually wrapped oversize straw and cocktail umbrella
--------------------------------------
So go ahead... Grab your thirstiest new primordial pal and DRINK LIKE A MAN-FISH!