BUBBLY MERMAID Dive Bar Soap Co. 1.75" Full-Color Enamel Pin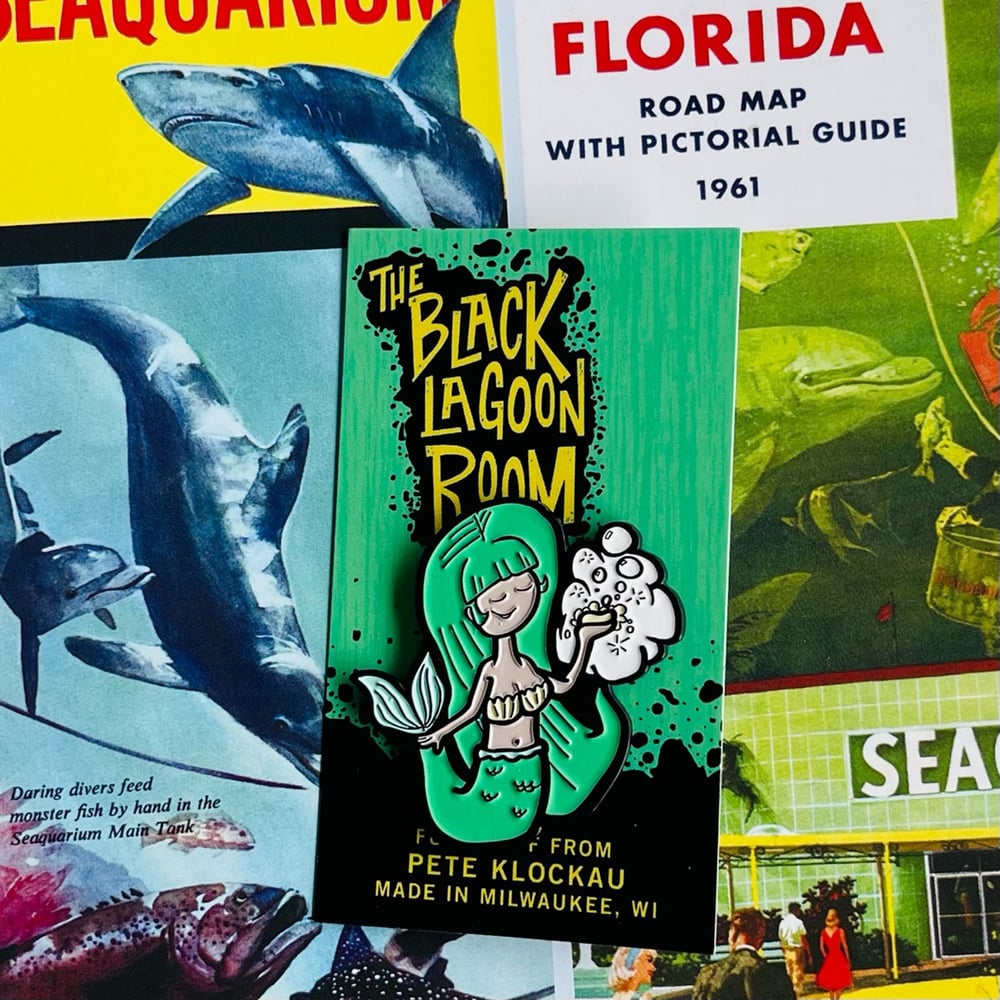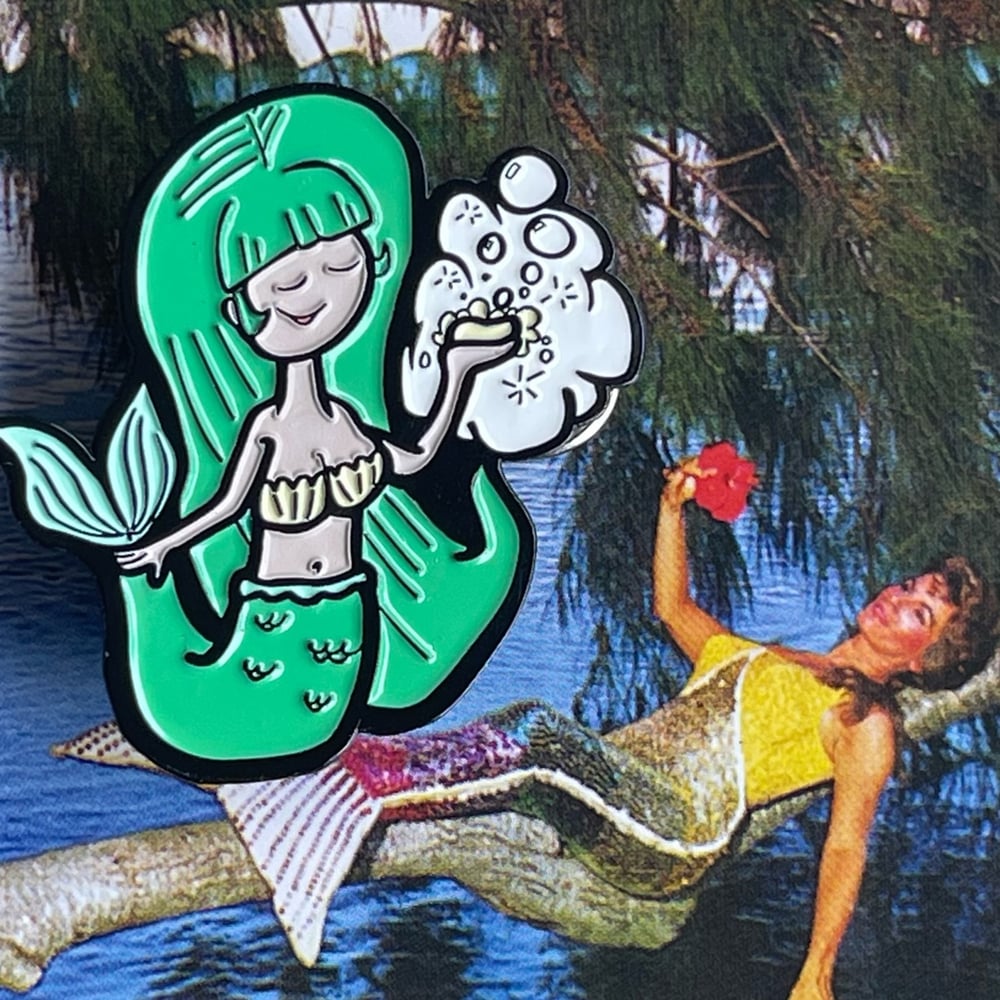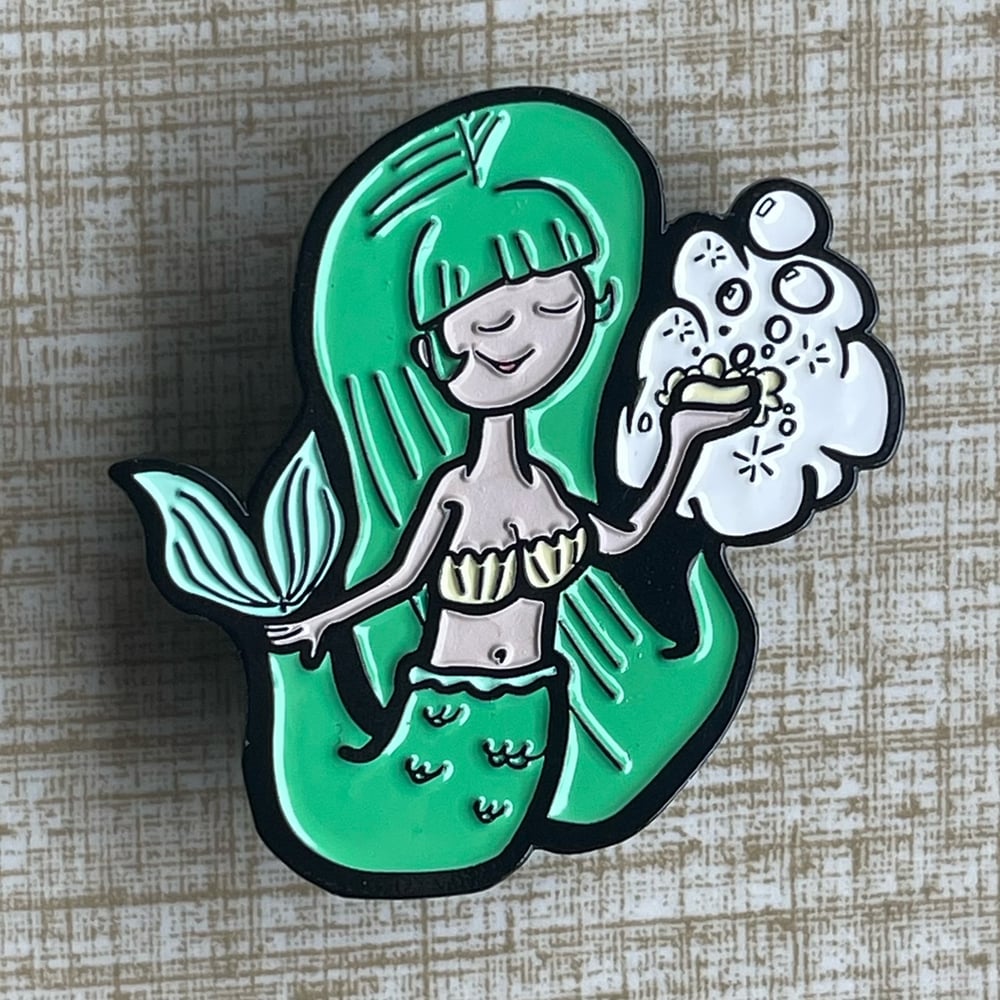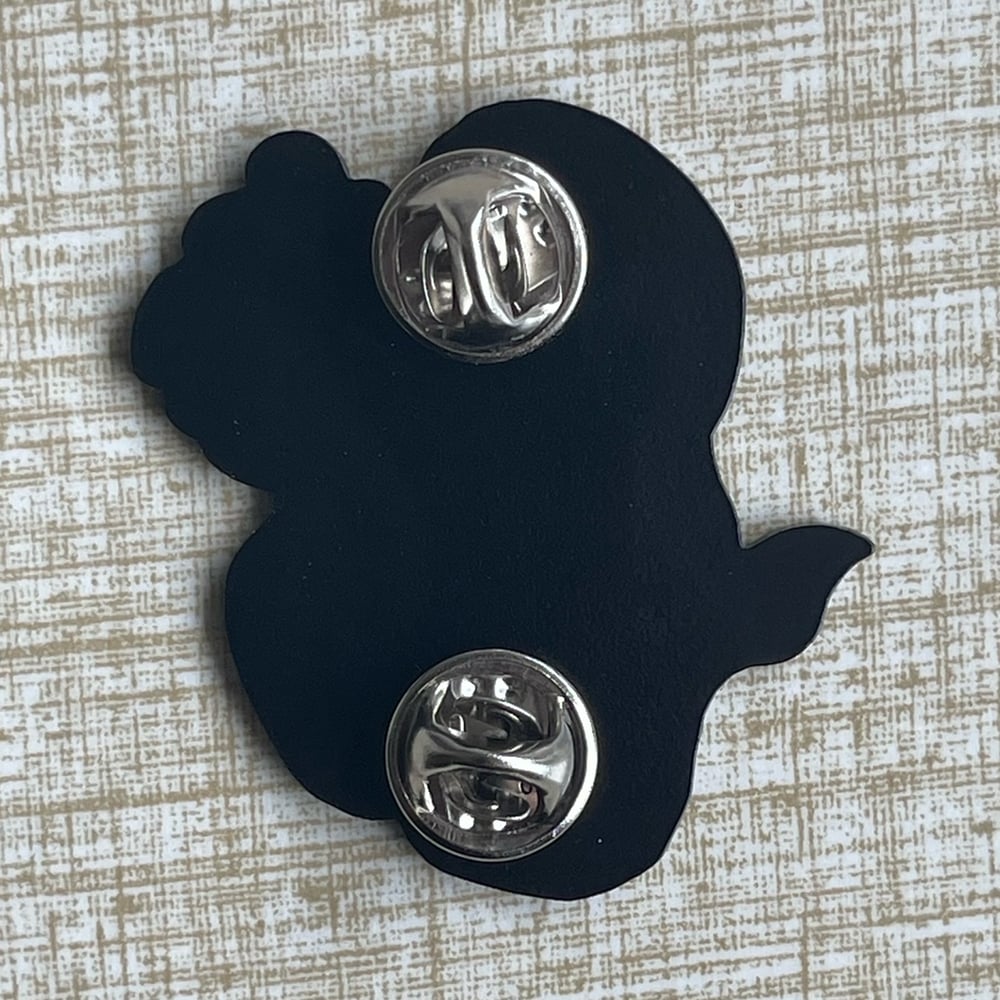 If you're in need of a teeny, tiny soapy mermaid... look no further!
Released in conjunction with our pals at Dive Bar Soap Company, this bubbly little mer-lady is 1.75" tall, features a double-clasp closure, and is limited to just 100 pins in this colorway.
Good, clean fun all the way around!
Designed by Pete Klockau at The Black Lagoon Room