DRUNKIE SHRUNKIES Round 2 Shrunken Heads 2" Soft Enamel Pin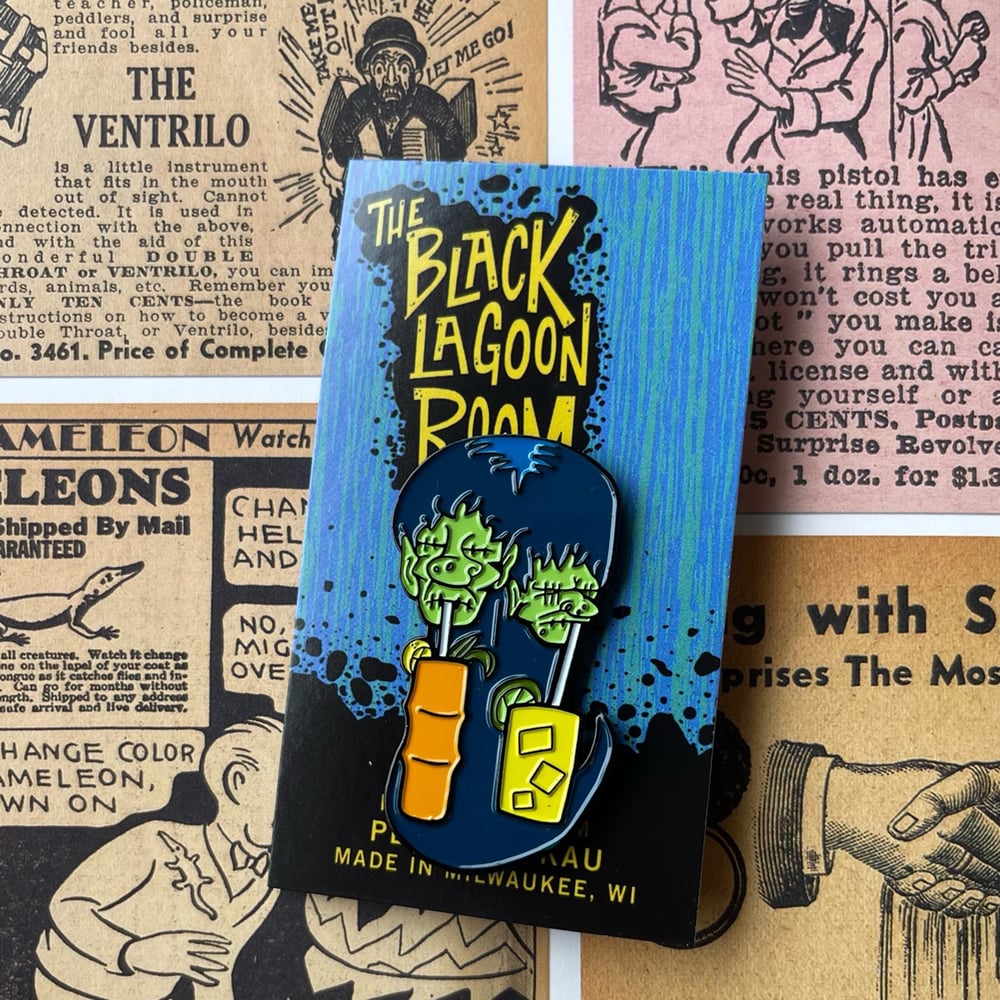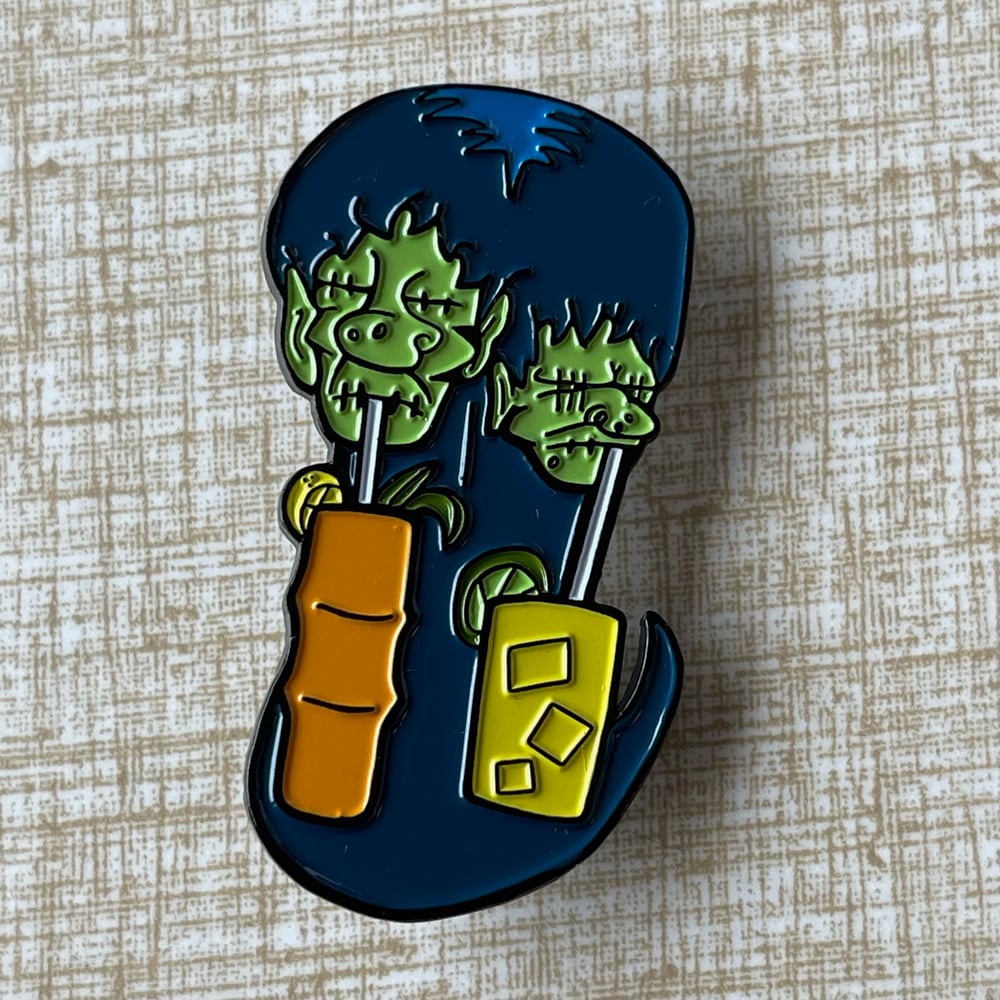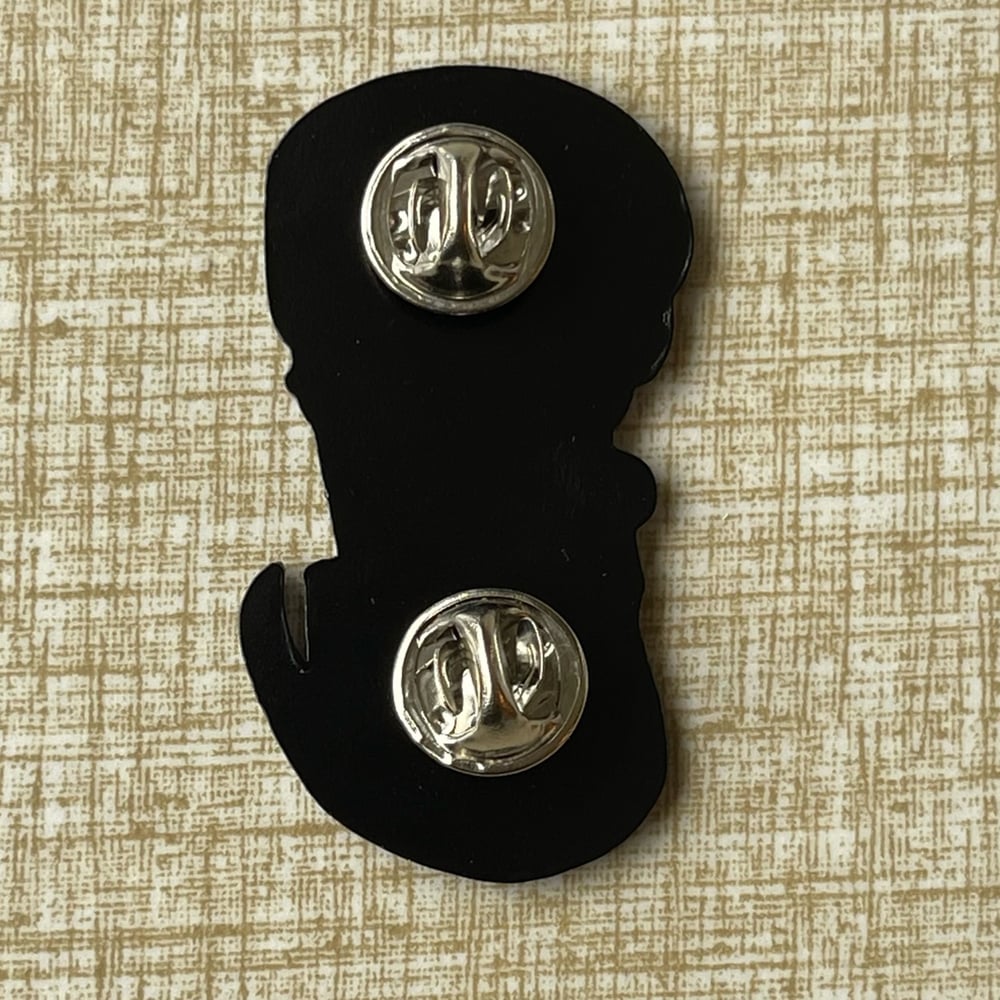 Our favorite little Drunken Heads, the Drunkie Shrunkies are back in enamel pin form!
This was our first ever enamel pin design (long sold out) now back at the bar in this 2" tall, double-clasp closure full-color soft enamel pin.
Now you can take your best lil' drinkin' buddies with ya wherever ya go!
Designed by Pete Klockau at The Black Lagoon Room