Monster Drinkin' Buddies SET OF 7 Limited Edition Enamel Pins!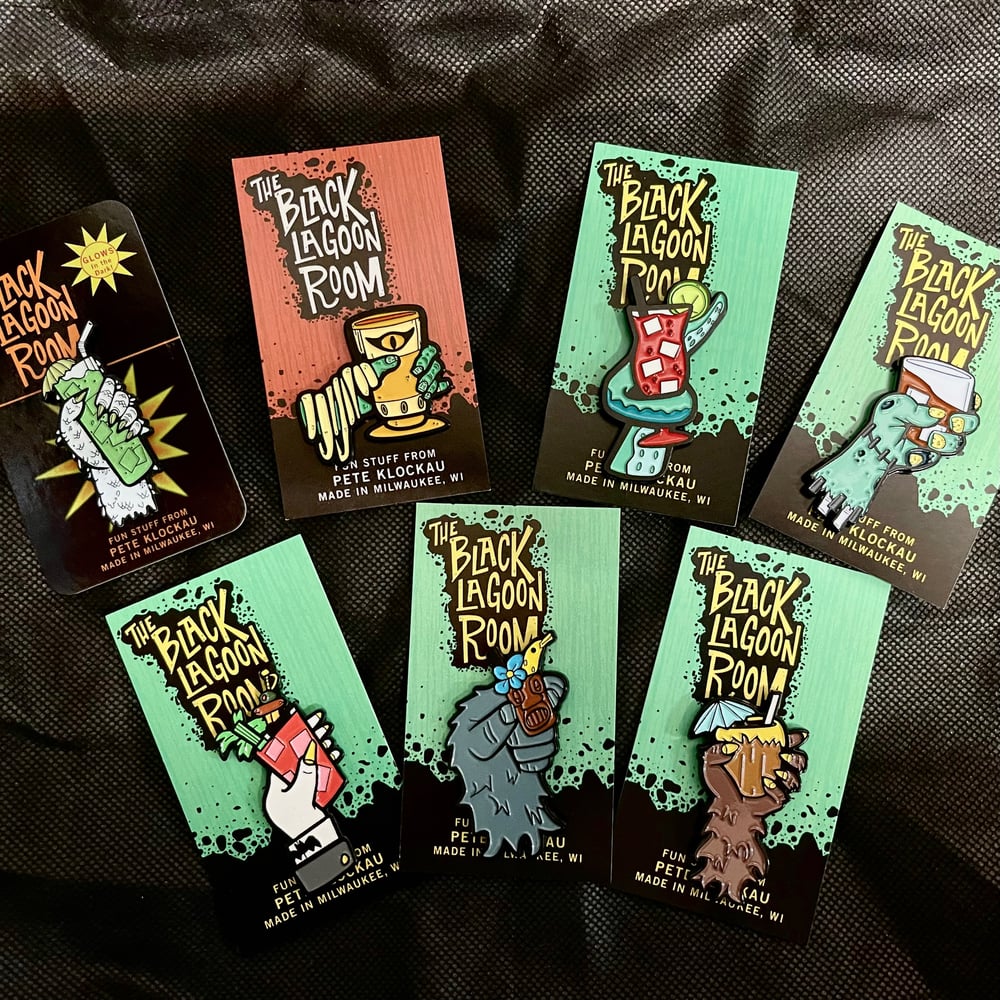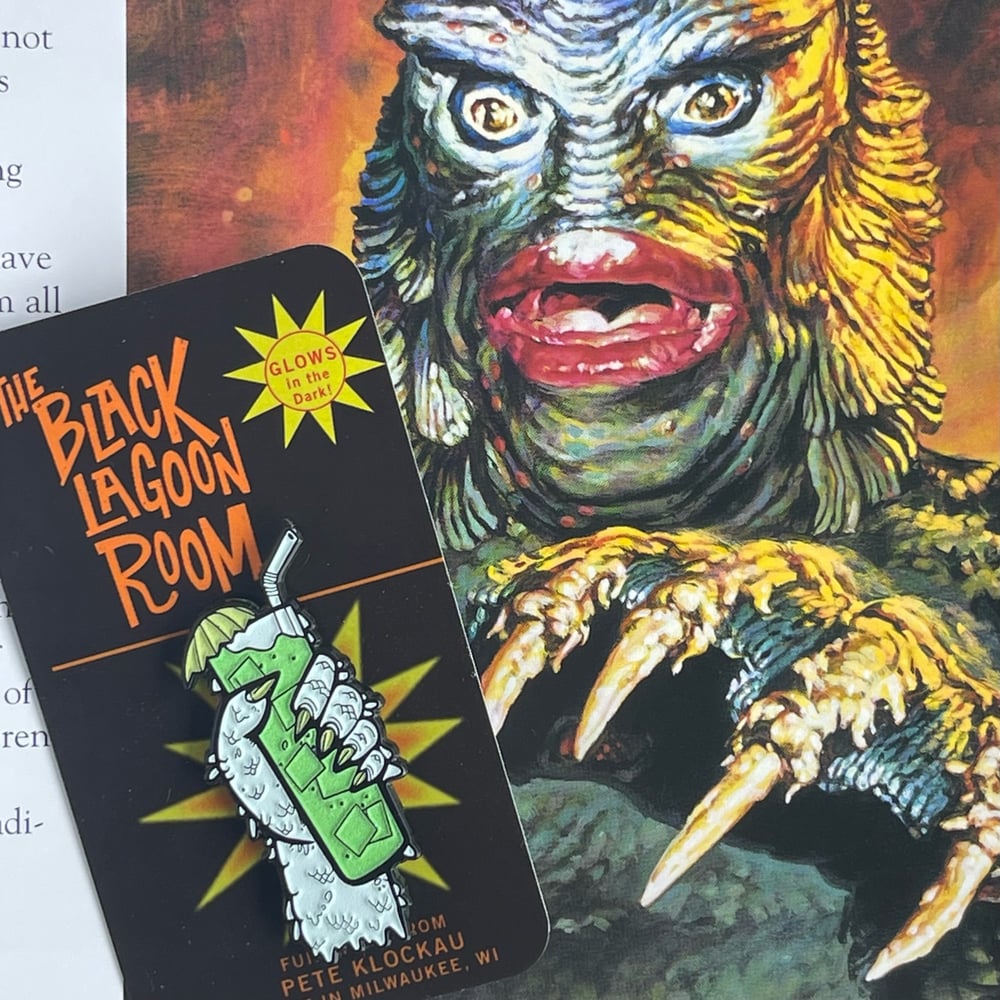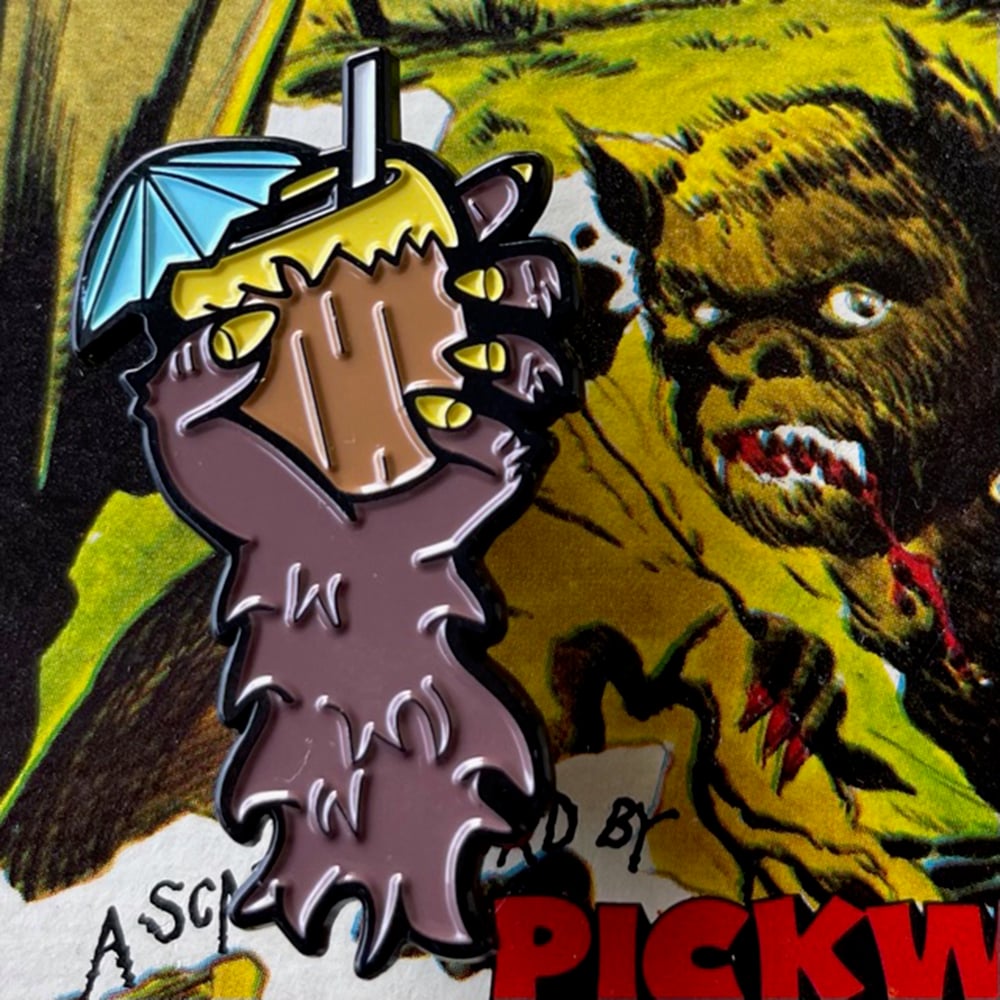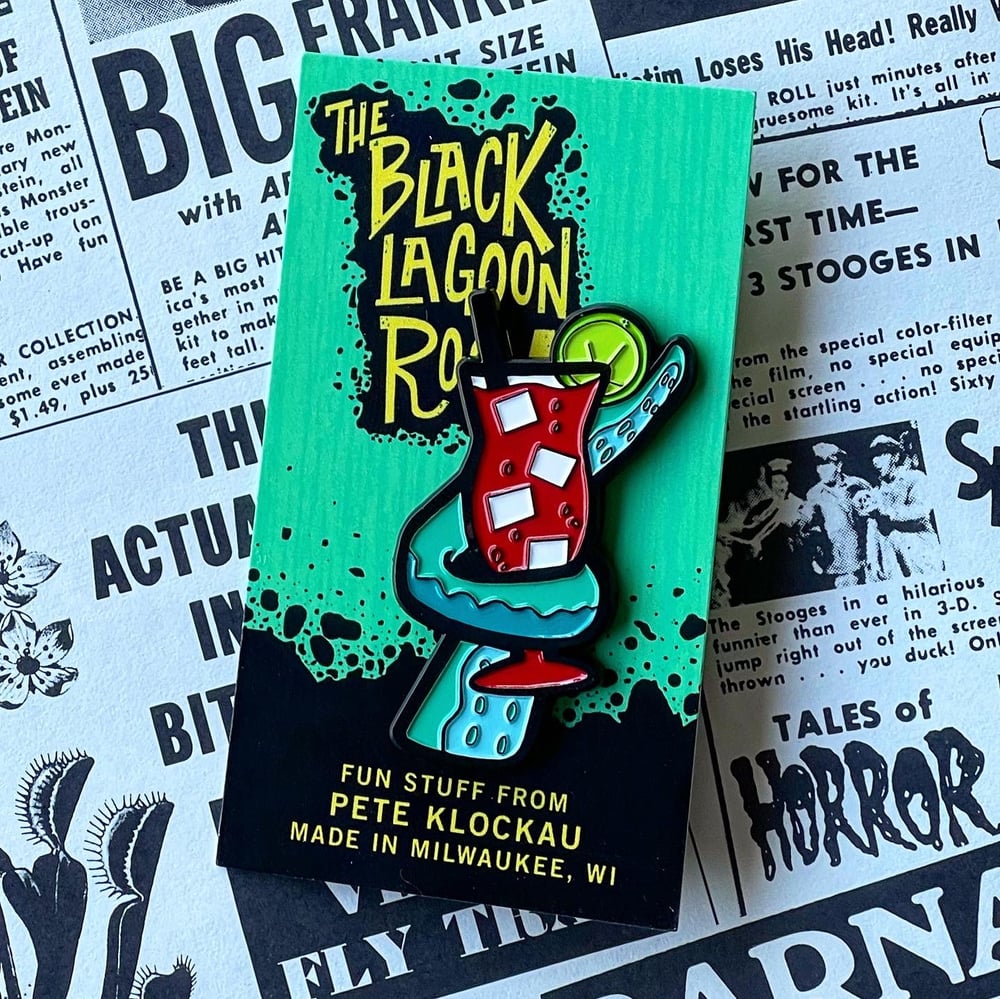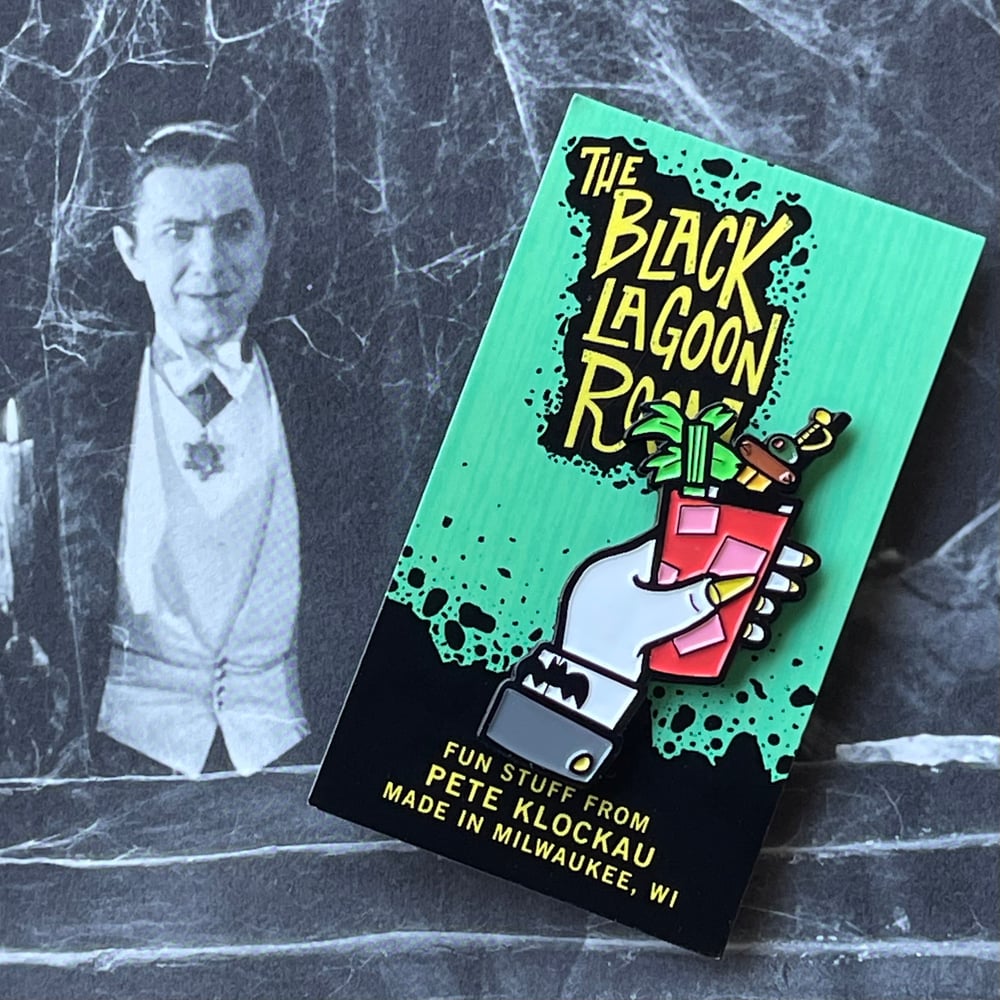 Nobody likes to drink alone... That's why now you can grab ALL FIVE of these Monster Drinkin' Buddies limited edition soft enamel pins in one handy listing!
You'll receive...
--Thirsty Creature Glow-in-the-Dark Round 4
--Pina Colada Wolfie Round 3
--Rum Frank Round 2
--Kraken Likes a Hurricane Round 3
--Kong's Banana Dolphin Round 2
--Drac's Bloody Mary Round 2
--Mummy's Goblet Round 1
Each pin is a full 2" tall, double closure, full color, and comes to you bagged on one of our Black Lagoon Room backer cards.
Please Note: Colors will vary slightly from those shown!
It's more fun to drink with friends - so grab a tall frosty vessel of yr favorite potent potable and belly up to the coffin-shaped bar with your monster drinkin' pals!
Designed by Pete Klockau at The Black Lagoon Room